New Places On The Northshore!
It's finally arrived. Back to school season is in full swing, and, sadly, those long summer days and fun summer nights have faded away. But hold your tears! New food spots have opened up on the north shore area that are perfect for visiting on the weekend. 
Whether you're looking for a snack, a delicious dinner, or a sweet treat, this list has something for you. We all need a break from assignments and long work hours, so take a friend or family member and try some of the following places!
Quick Snack
Main Squeeze
3575 Hwy 190, Mandeville, LA 70471
This casual juice and smoothie bar, based in New Orleans, has made its way to Mandeville. Their mission is to make healthier easier, and the company's nutritionist-designed menu offers exactly that. It features 10 superfood smoothies, 13 cold-pressed juices, 4 acai bowls,and a variety of wellness shots, lattes, specialty toast, and milks. If you're running errands on the weekend and are in need of something on-the-go, fresh, delicious, and not terribly filling, Main Squeeze is definitely worth giving a try.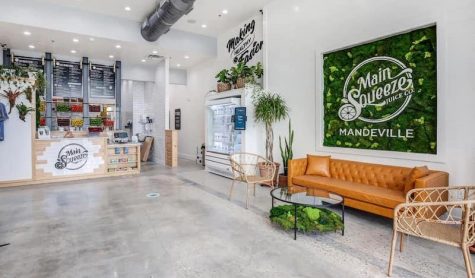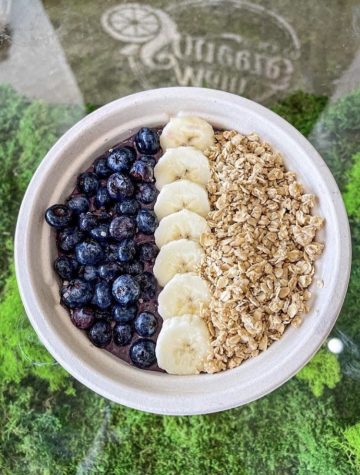 Let's Talk Dinner 
Lit Pizza
71180 LA-1077, Covington, LA 70433
Before you think this is just another pizza place, it's not. This restaurant has changed the way people experience pizza. Their menu consists of signature pizzas, calzones, and salads, but what makes this place so special is that you can craft your own! You get to pick your choice of proteins, cheeses, sauce, drizzles, and veggies. But the coolest part is that they make your pizza come to life right in front of you! If you want a fun and yummy place to go on a weekend night with friends, keep this place in mind!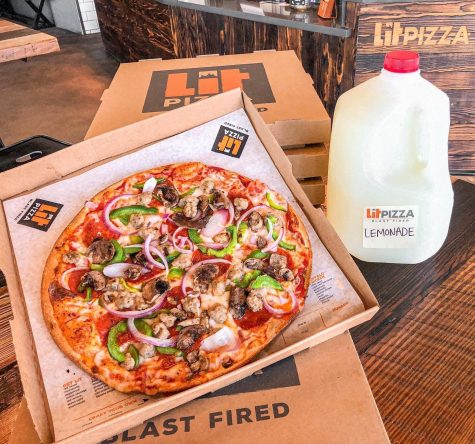 Somethin' Sweet 
Jeremiah's Italian Ice
71180 LA-1077, Covington, LA 70433
Though it isn't brand spankin new, this place is definitely somewhere everyone should try at least once! Since it is in the name, Jeremiah's obviously sells Italian ice, but they put a special spin on the classic treat. If you order a Gelati, you get to pick your flavor of Italian ice and layer it with creamy chocolate or vanilla ice cream. Flavors of their Italian ice range from cookies and cream to strawberry-lemon, so there is a flavor for everyone. Whether you have a sweet tooth or just want a little treat after dinner, this is definitely the place to go.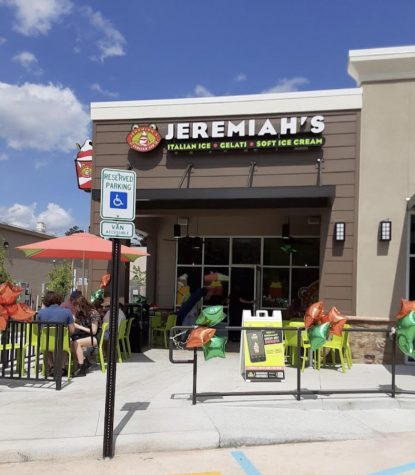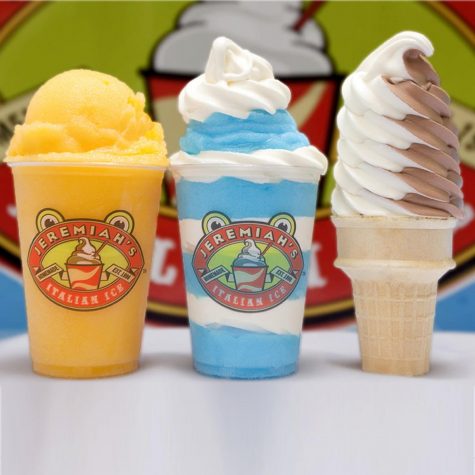 Leave a Comment
About the Contributor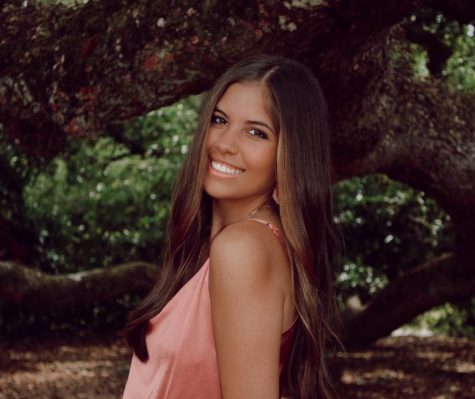 Ashley Taylor, Staff Reporter
Ashley is a senior at NCS in the class of 2022, and this is her first year writing for The Growl.