NORTHLAKE FOOTBALL IS UNDERWAY
August 26, 2021
             The Northlake football season is about to be on its way. The first...
March 25, 2021
Although Covid is still around, it has not stopped the baseball team from a successful start to their...
March 25, 2021
This past week, March 18th to 20th, the Northlake Christian Powerlifting team competed at the State Championship...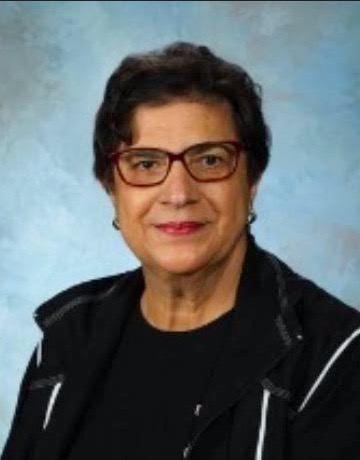 Shelby Casillas, Abb Brown, Reporter
November 18, 2021
We're back again with a holiday special. We asked Mrs. Flot more questions from her time at Northlake. The stories that she shares are very inspiring for future...
October 30, 2021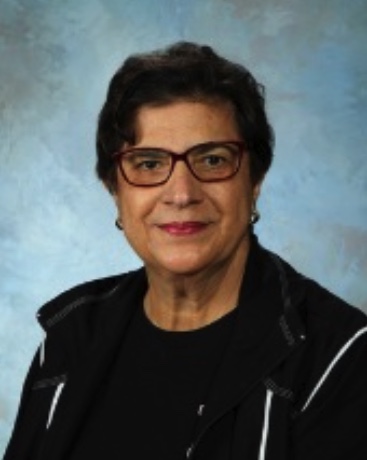 October 30, 2021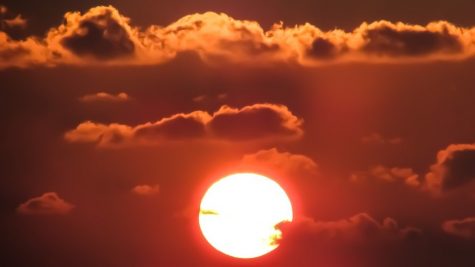 August 26, 2021