Brooke Bell, Staff Reporter
August 26, 2021
"Study the past, if you would divine the future." - Confucius Even though aesthetics have been used throughout history, they have grown in popularity, especially...
Why You Should Be a Professional Photographer
March 25, 2021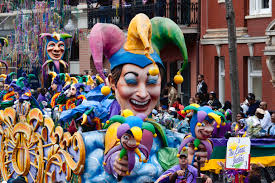 January 8, 2021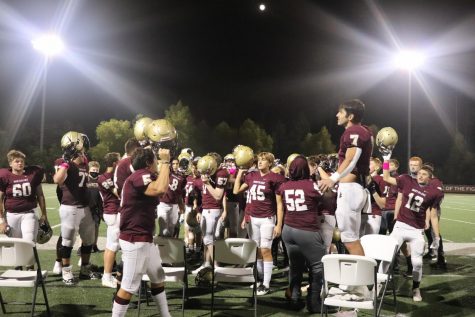 October 3, 2020
NORTHLAKE FOOTBALL IS UNDERWAY
August 26, 2021
             The Northlake football season is about to be on its way. The first...
March 25, 2021
Although Covid is still around, it has not stopped the baseball team from a successful start to their...
March 25, 2021
This past week, March 18th to 20th, the Northlake Christian Powerlifting team competed at the State Championship...
March 25, 2021
In this day and age, our phones have the capability to take professional photos in an instant. Filters heighten colors and magnify even the briefest of moments....
March 9, 2021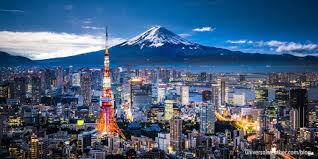 February 11, 2021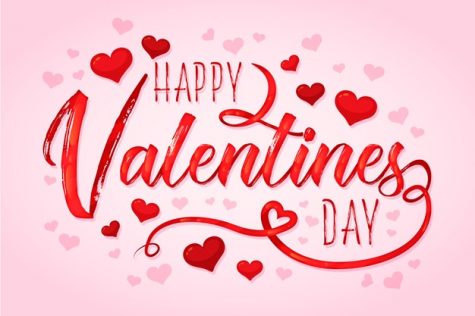 February 11, 2021