Shelby Cain, Reporter
April 26, 2022
On April 1st and 2nd, the Northlake Christian Theatre Co. held their last production of the 2021-2022 school year: Into the Woods. For the first time in Northlake history,...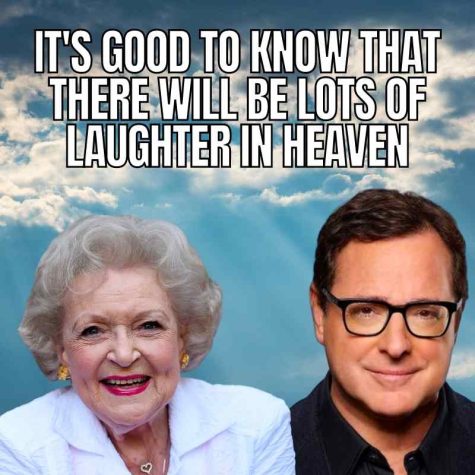 January 25, 2022
January 25, 2022
What's the Attraction: Indie Aesthetic
October 30, 2021
March 22, 2022 • No Comments
Starting in 1981, Women's History Week - soon turned month - has been a time in March to reflect and appreciate the contributions, achievements, and triumphs made by women of all backgrounds.  Beginning...
March 14, 2022
March 10, 2022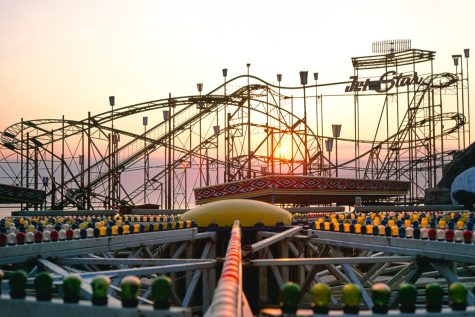 March 10, 2022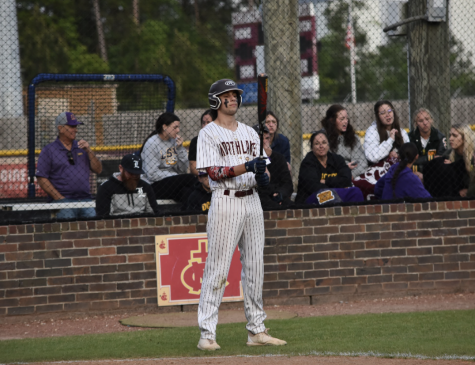 ⚾️ Northlake Wolverines Mid-Season Recap⚾️
March 22, 2022
The Northlake Wolverine are hot winning 8 of the last 9 games, despite the slow start. The Wolverines...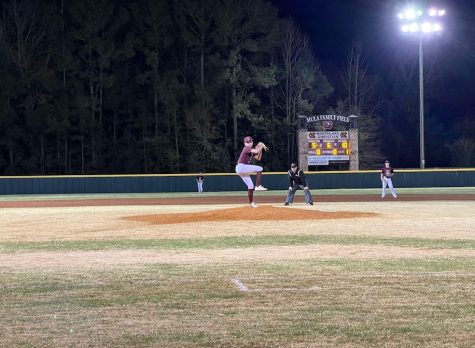 2022 Baseball Season is Underway
March 10, 2022
The Northlake Wolverines baseball team is set and ready to play. With the first games of the regular...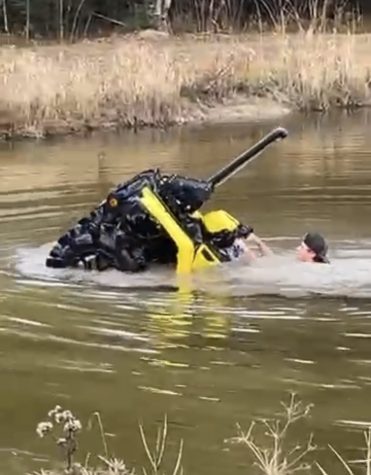 February 17, 2022
Looking for a place to blow off a little stress? The Zona ATV park opens this Saturday, February 5th...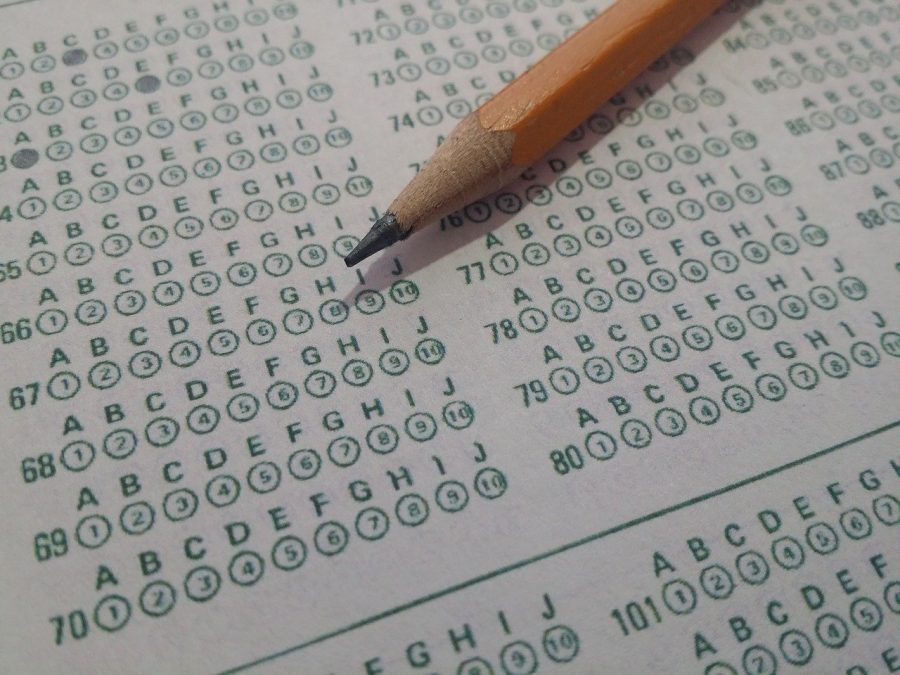 Bethany Cougle, Staff Reporter
March 10, 2022
            As we have become more advanced in technology, the paper SAT has been deemed too lengthy and inconvenient and has been replaced by a shorter, digital...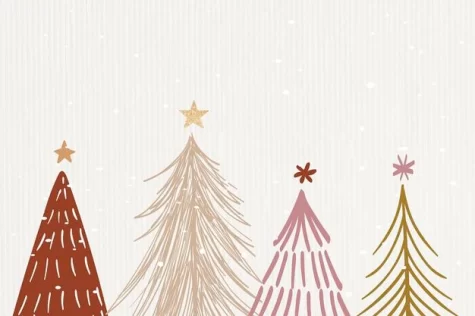 Teacher Door Decorating Competition!
December 15, 2021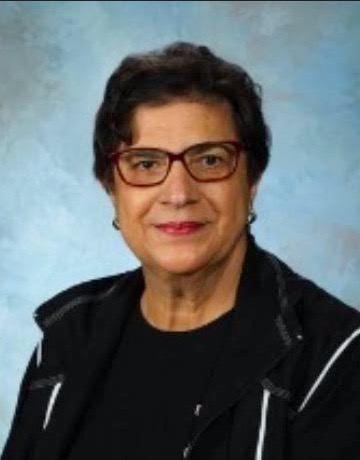 November 18, 2021
October 30, 2021