What I learned during my year as a Journalism student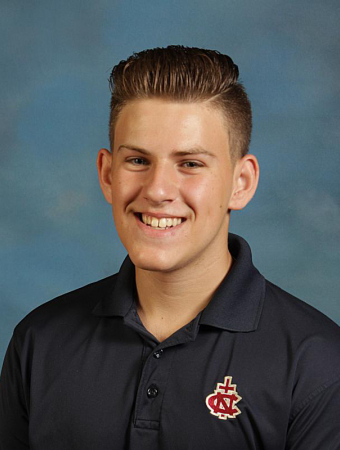 Hang on for a minute...we're trying to find some more stories you might like.
Northlake Christian added Journalism to the list of elective classes this year, and with a major success, plans to have it as an option again next year.
"[Journalism] helps develop interpersonal skills, writing skills, photography skills and more. It is a good opportunity to get out of your comfort zone and go to events that you likely wouldn't other wise, and this helps you grow," said Megan Ferrando, Journalism and English teacher.
Since taking Journalism, I learned the importance of being on time. In life, everything needs to be done when someone with higher authority tells you to do so. This is a skill that everyone needs, and Journalism is a great way to teach that, whilst having fun.
One of the main skills I learned in Journalism, other than timing, is preparation. When one has a story due in two weeks, they need to learn how to schedule interviews and prepare questions, all in time to complete the story.
One also have to get it edited, fix the corrections and publish their story before the two weeks are up, but everyone also receives help to walk through this so that they can be prepared for a future in Journalism.
Another skill that everyone needs in life is communication. Journalism is a great way to further those communication skills by interviews. I learned how to ask sensitive questions in ways that will not upset the interviewee, which also helped me get the information I needed to write my story. Communication is in every aspect of our life: emails, speaking on the phone and meetings are something everyone deals with everyday.
At the end of the year, everyone in Journalism class feels that they have grown exponentially in their skills since they wrote their first story. Taking Journalism will help each student grow in every skill needed to be successful in not only college, but life.
About the Writer
Zac Ballard, Staff Reporter
Zac Ballard is a senior at Northlake Christian school and is part of the journalism staff. He plans to go to Southeastern Louisiana University to study...