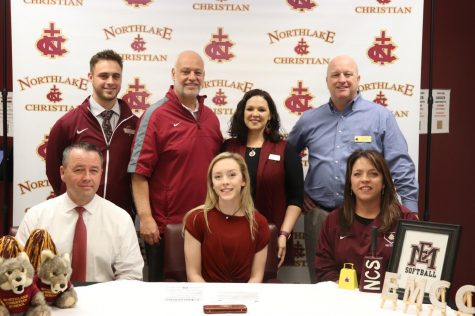 Watts signs as first softball player in school history
December 17, 2018
Recently signed to East Mississippi Community College, senior Kera Grace Watts has always been a powerhouse...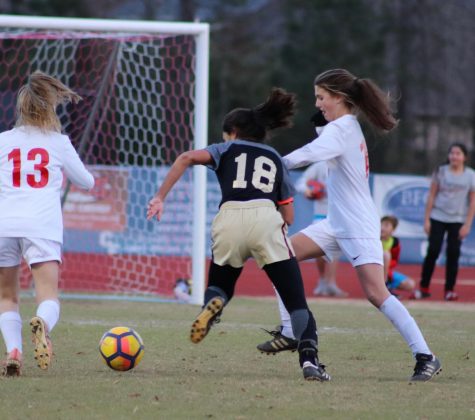 Varsity soccer to kick off season
November 16, 2018
The girls and boys Varsity soccer teams at Northlake Christian School are looking forward to starting...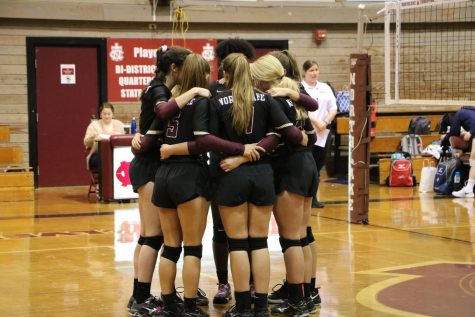 Volleyball season ends after loss in state tournament quarterfinal
November 16, 2018
Northlake Christian's Varsity Volleyball team never fails to surprise fans. For two consecutive years...