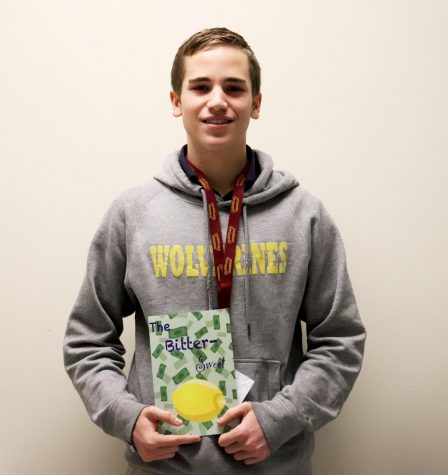 Taylor Bourgeois, Staff Reporter
January 25, 2018
"Hard work is the key to success, thus, neither are easy." That line is found in The Bitter-Sweet, a children's book written by Northlake freshman Jackson Fontanille...
Northlake Christian Students Excel In Three Rivers Art Festival
January 11, 2018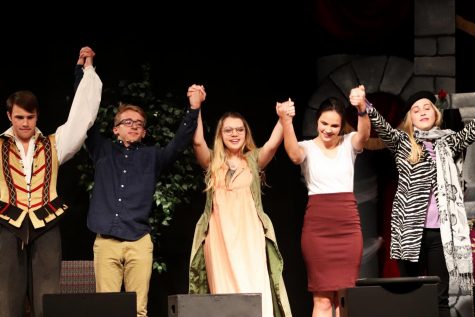 'Small Actors' sees big success
November 2, 2017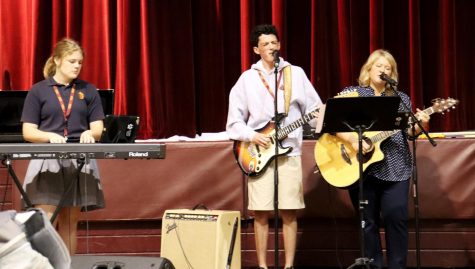 Praise Team class allows opportunities for strong bonds, growth
October 31, 2017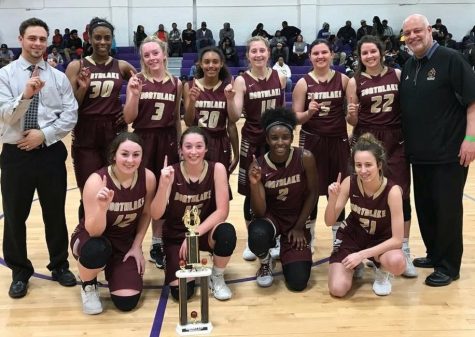 Lady Wolverines make district champions second consecutive year
February 8, 2018
On February 7, 2018, the Lady Wolverines basketball team defeated Amite High School 50-36, making them ...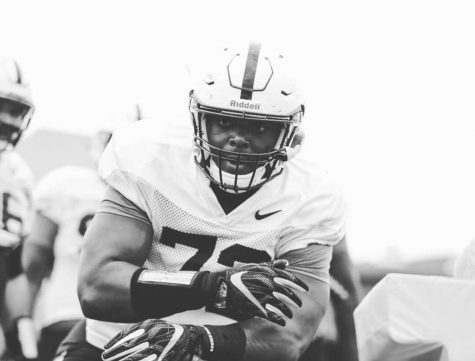 From NCS to the SEC: Sampson's transition to college ball
February 8, 2018
Caleb Sampson, one of Northlake Christian School's finest football players and a 2017 NCS graduate...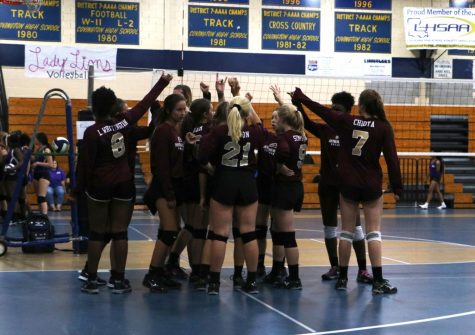 Volleyball team reached goal of State Tournament
January 25, 2018
The Varsity Northlake Christian Volleyball Team had a hard working season as they reached their goal of m...
Recent Sports Scores
Wednesday, February 7

Girls Basketball

Northlake Christian School 50 - 36

Thursday, February 1

Girls Soccer

Northlake Christian School 0 - Country Day 1

Tuesday, January 30

Boys Soccer

Northlake Christian School 0 - Hannan 0

Monday, January 29

Girls Soccer

Northlake Christian School 6 - Episcopal 0

Tuesday, December 5

Boys Soccer

Northlake Christian School 2 - Newman 1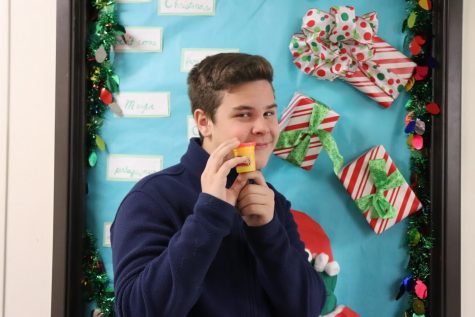 Laken Viola, Staff Reporter
December 12, 2017
Junior Allie Moyer "I had a snowball fight with my friends." Sophomore Camden McAllister "I went to hang out with my cousins in the country and we played in ...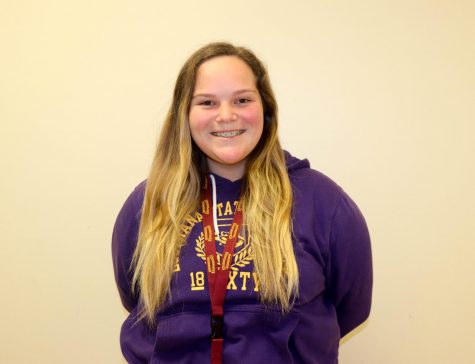 What's your favorite Thanksgiving tradition?
November 16, 2017
Which Northlake teacher would win the Hunger Games?
October 26, 2017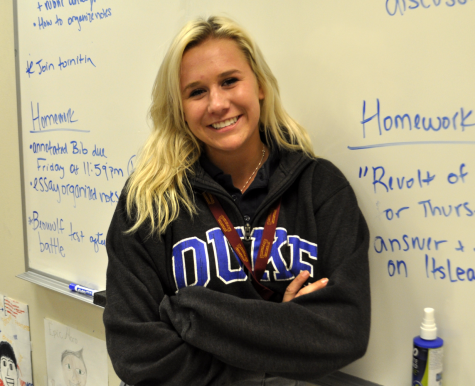 What makes you feel better when you are feeling down?
October 5, 2017