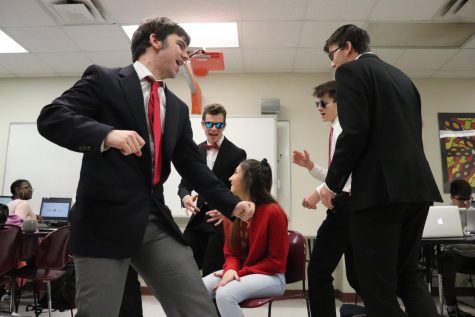 Madelynn Burgess, Staff Reporter
February 22, 2019 • No Comments
A day known for love, teddy-bears, and roses, Valentine's Day is both celebrated and ignored by many. At Northlake, however, Valentine's Day is not just a day, but a celebration of love through...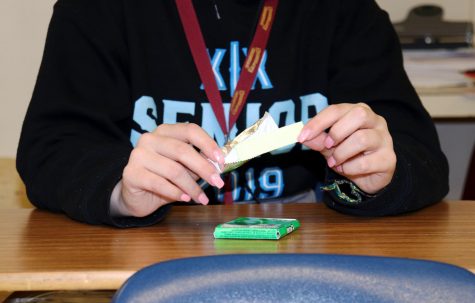 OPINION: Chewing Gum in Schools
February 11, 2019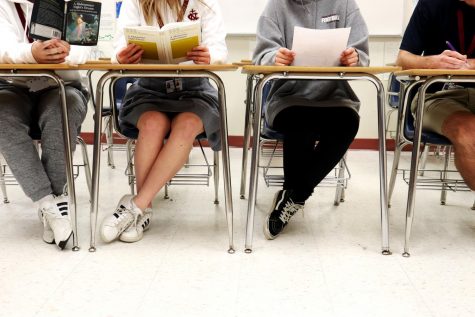 Uniforms: To Wear or Not to Wear?
February 11, 2019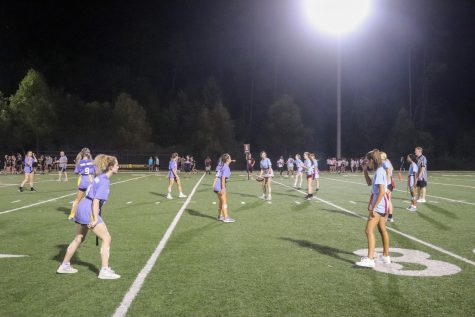 Juniors take home win in annual powderpuff game
October 12, 2018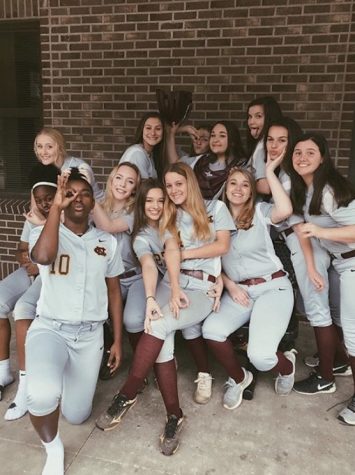 Lady Wolverine's Softball team holds winning record, prepares for senior night
April 3, 2019
This year, the Northlake Lady Wolverines Softball team started strong, currently holding a 13-4 record...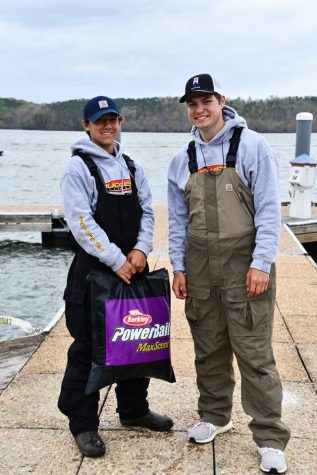 Capdeoscq and Acosta qualify for National Fishing Championship
April 3, 2019
Northlake has had many wins this year in sports. Boys soccer won state, girls basketball made the championship,...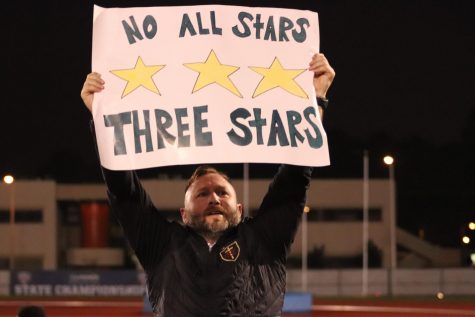 Northlake soccer returns home with Division IV State Championship
February 27, 2019
"We just had to stay positive all year. That's been our mindset. We don't have the best players...