Halle Mckenzie, Editor
December 10, 2019 • 1 Comment
With Christmas right around the corner, many people are starting to search for the perfect presents for their friends and family. But because many of us are considering what to give to our loved ones, we often forget about...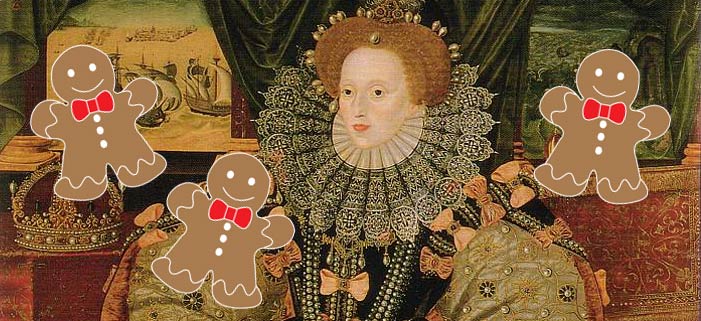 Jessica Ferchland, Editor
December 5, 2019 • 2 Comments
I have a confession: I married my husband for his gingerbread cookies. Yes, they are THAT GOOD. His favorite recipe (and he's tested many) comes courtesy of Irish baker, Gemma Stafford. As it is the Christmas season, I'm...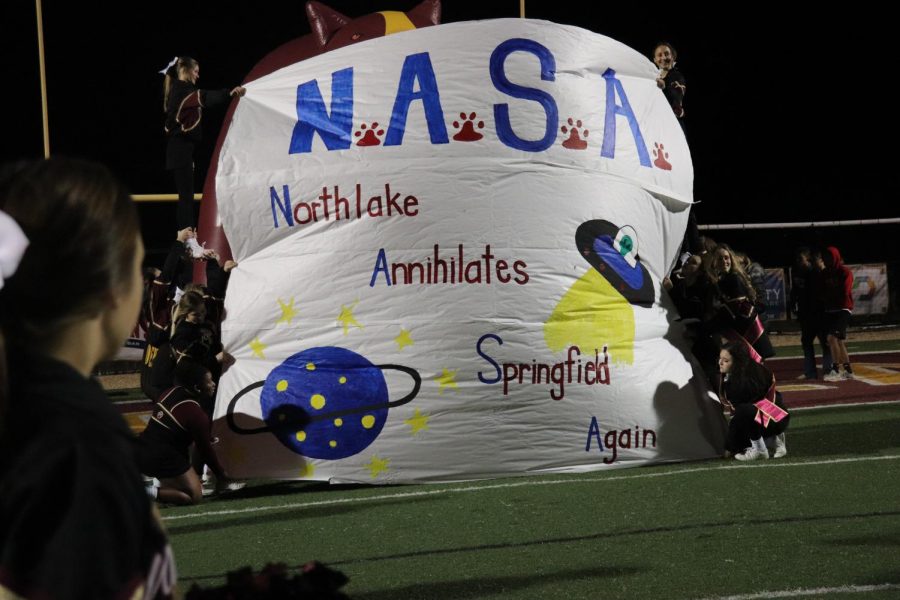 Lexie Thibaut, Photographer
November 11, 2019 • No Comments
Come support the team on Friday at the first playoff game in Baton Rouge!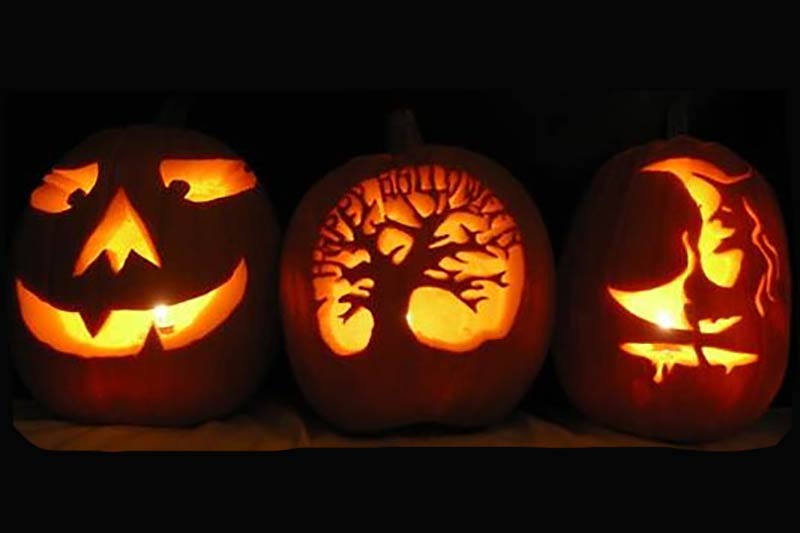 Hanner, Mysterious Reporter
October 22, 2019
It's spooky season, sweater weather, or whatever you call it, so grab your pumpkin spice and Party City decor and get ready for Hallowe- Fall Fest? Wait. What's...
October 15, 2019
September 19, 2019
Words of Wisdom from Class of 2019
September 19, 2019