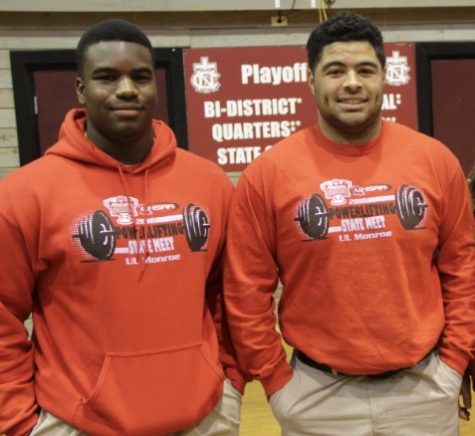 Northlake student and alumnus make way to World Powerlifting Championship
May 4, 2018
Northlake Christian senior Wesley Brown and alumnus Dylon Cook will both be heading to the world powerlifting...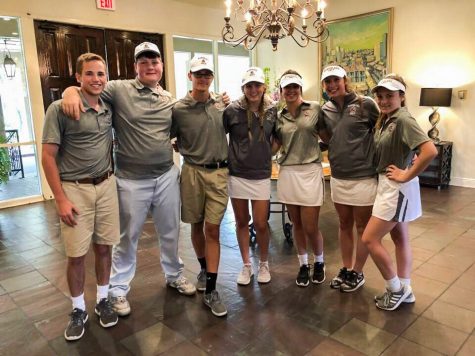 New golf team forms: a first person perspective
May 2, 2018
"I just want you to go out there and have fun," Coach Anthony Agresta told three very nervous girls....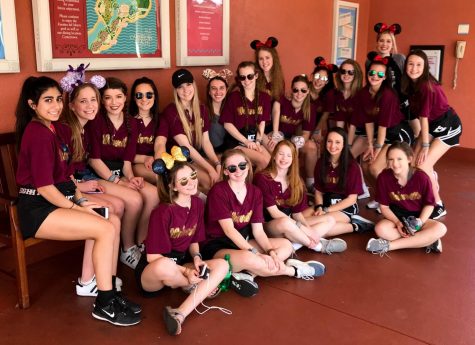 Wolverettes show excellence, growth in season
March 15, 2018
The Northlake Christian School Wolverettes Dance Team consists of 17 passionate girls. The girls work...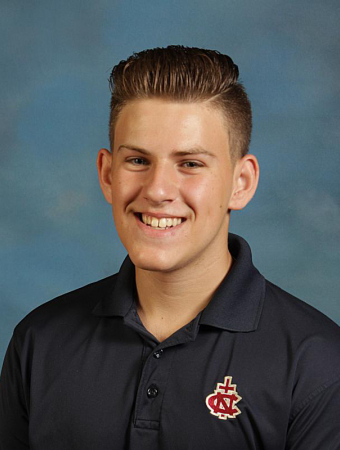 Zac Ballard, Staff Reporter
May 8, 2018
Northlake Christian added Journalism to the list of elective classes this year, and with a major success, plans to have it as an option again next year. "[Journalism]...
Musings from a graduating senior
May 3, 2018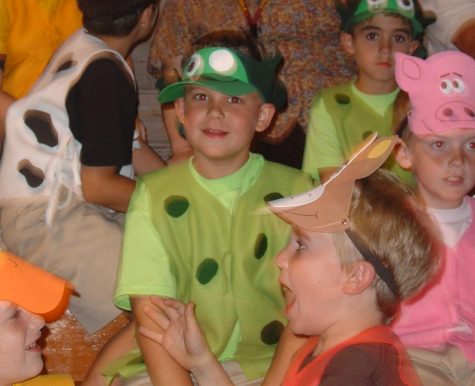 A 'lifers' perspective: my 16 years at Northlake
May 3, 2018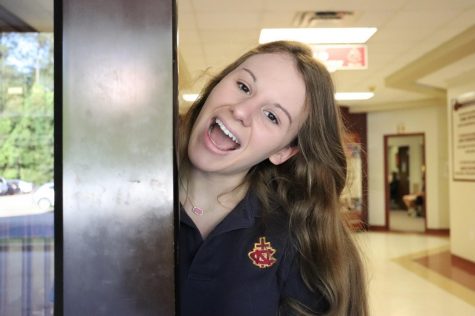 What will you be doing this summer?
May 2, 2018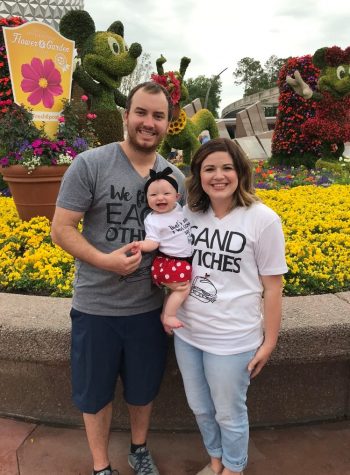 Abbi Vega, Staff Reporter
May 17, 2018
Mrs. Brittany Picou, 4th grade teacher, and her husband, Bryan, are alumni of Northlake Christian's 2010 graduating class. Picou not only grew up as a Northlake Wolverine,...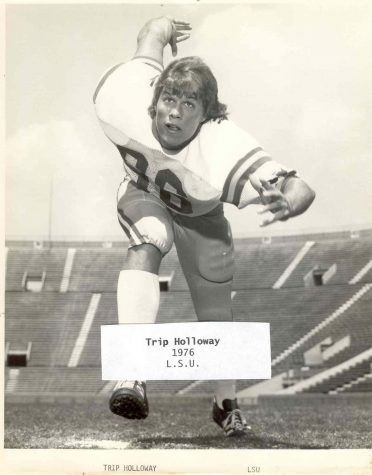 Football to Saudi Arabia to Northlake: Trip Holloway's God-led journey
April 19, 2018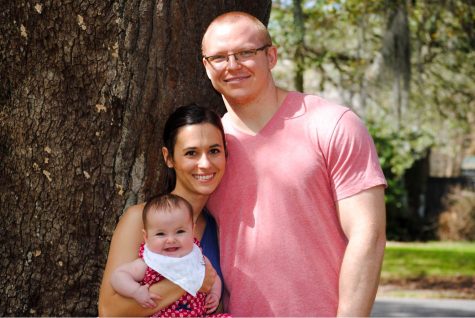 Dixon's share story of love, family, life
March 15, 2018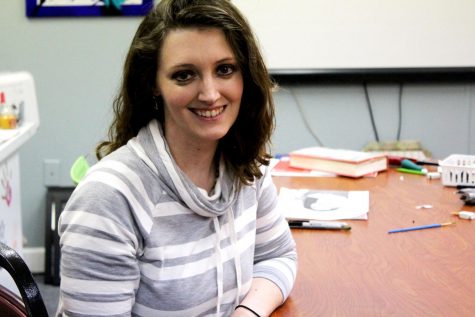 Art teacher Maria Gatto led to Northlake on God's timing
February 9, 2018