Volleyball team's strong bond seen in pre-season jamboree
September 7, 2018
The Varsity Northlake Christian Volleyball team held their jamboree Thursday, Aug. 23 to prepare for...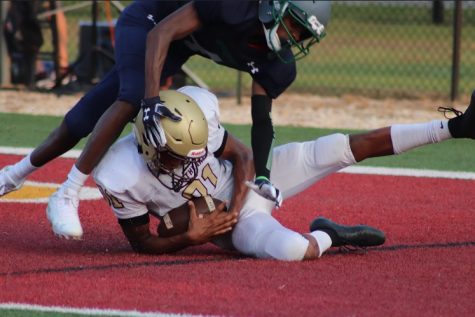 Football jamboree offers season expectations
September 7, 2018
The Northlake Christian School football team has officially ended their preseason with a home jamboree...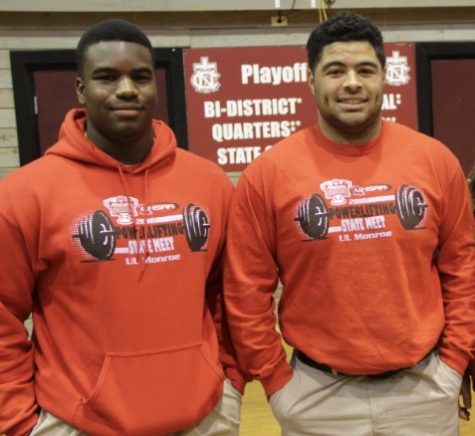 Northlake student and alumnus make way to World Powerlifting Championship
May 4, 2018
Northlake Christian senior Wesley Brown and alumnus Dylon Cook will both be heading to the world powerlifting...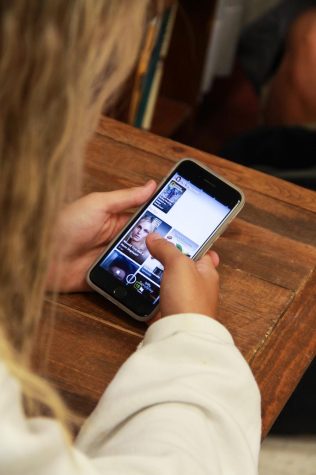 Bailey Desselles, Staff Reporter
September 7, 2018
With modern technology, it is no surprise that social media has become the most effective way to stay up to date with news and friends online. Each social media platform has...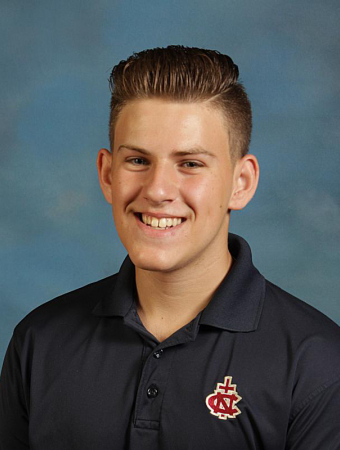 What I learned during my year as a Journalism student
May 8, 2018
Musings from a graduating senior
May 3, 2018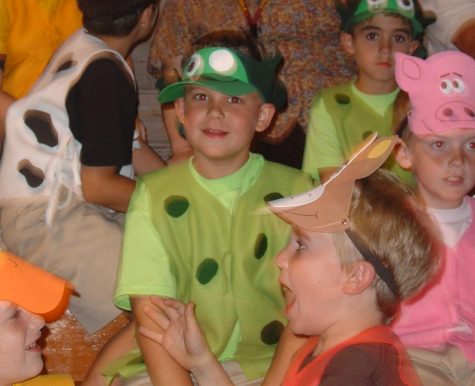 A 'lifers' perspective: my 16 years at Northlake
May 3, 2018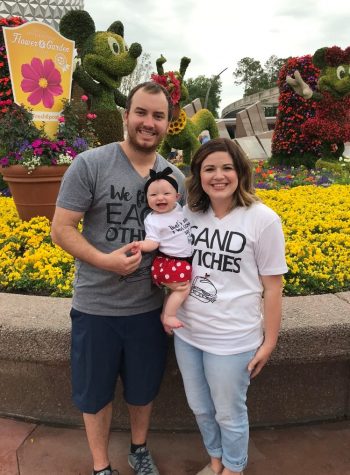 Abbi Vega, Staff Reporter
May 17, 2018
Mrs. Brittany Picou, 4th grade teacher, and her husband, Bryan, are alumni of Northlake Christian's 2010 graduating class. Picou not only grew up as a Northlake Wolverine,...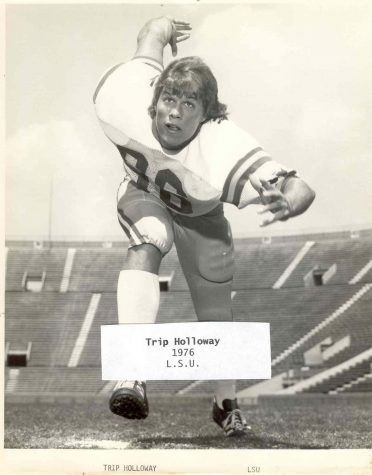 Football to Saudi Arabia to Northlake: Trip Holloway's God-led journey
April 19, 2018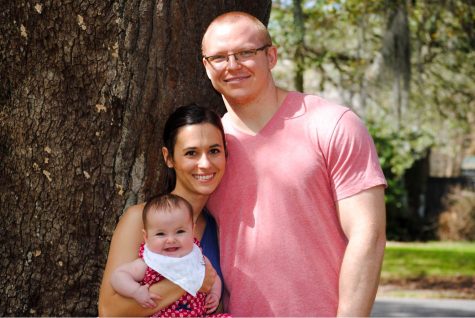 Dixon's share story of love, family, life
March 15, 2018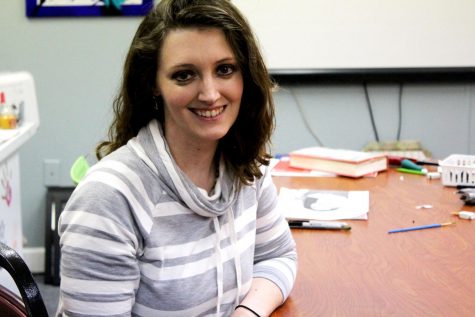 Art teacher Maria Gatto led to Northlake on God's timing
February 9, 2018