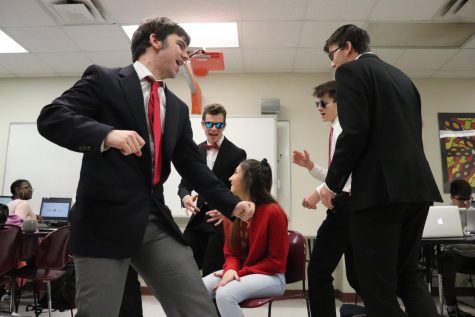 Madelynn Burgess, Staff Reporter
February 22, 2019 • No Comments
A day known for love, teddy-bears, and roses, Valentine's Day is both celebrated and ignored by many. At Northlake, however, Valentine's Day is not just a day, but a celebration of love through...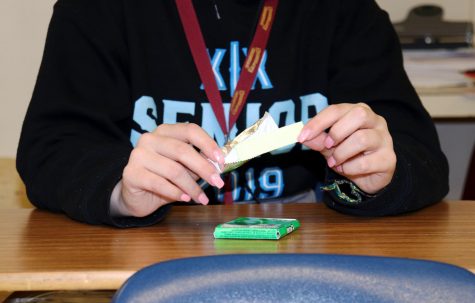 OPINION: Chewing Gum in Schools
February 11, 2019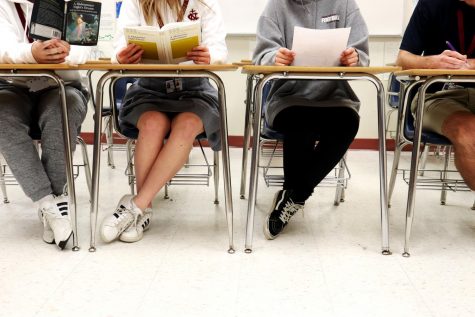 Uniforms: To Wear or Not to Wear?
February 11, 2019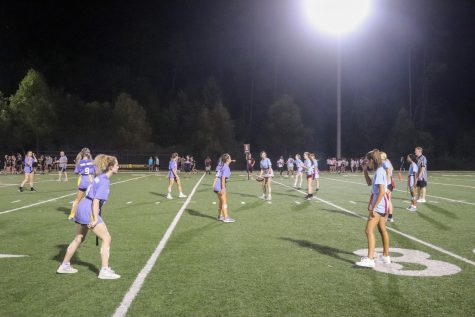 Juniors take home win in annual powderpuff game
October 12, 2018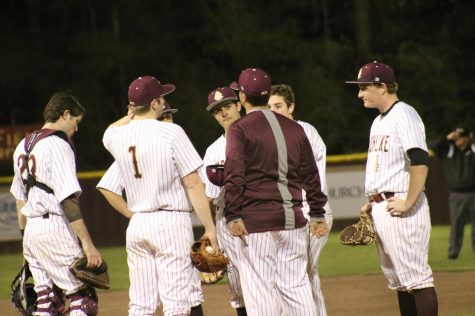 Wolverine Baseball starting strong under new leadership
February 22, 2019
Coming off what some dubbed a disappointing or average year, the Wolverines baseball team look to build...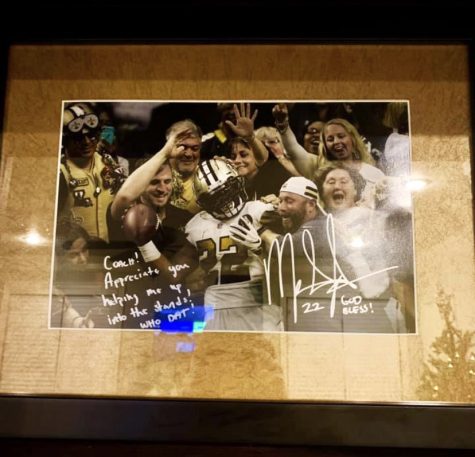 Saints Have Big Influence on Northlake's Campus
February 11, 2019
If you live in Southern Louisiana, there is a good chance you share a unique bond with so many others...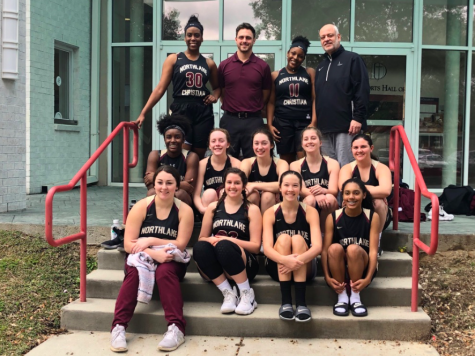 Girls Basketball Has Big Dreams
February 11, 2019
Previous state champions, Northlake Lady Wolverines girls' basketball have a goal to reach and a plan...