What are your thoughts on cyber bullying?
Hang on for a minute...we're trying to find some more stories you might like.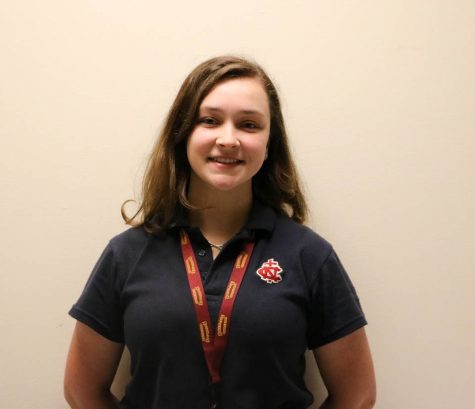 Sophomore Alexys Breaux
"I think it happens way too much, in our society with social media and such."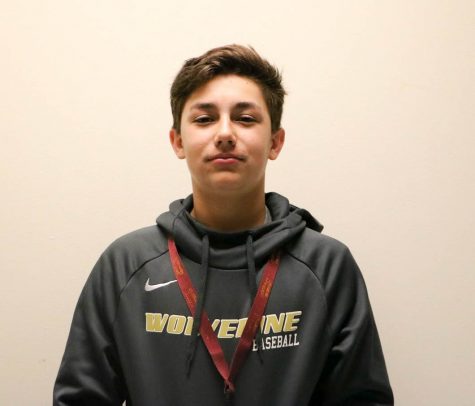 Sophomore Sam Acosta
"I think it needs to stop because there's a growth of the internet."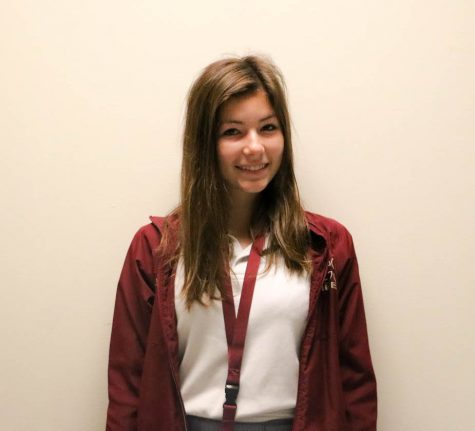 Freshman Hannah Boren
"I think it's really bad and it's really hurtful and I think no one should be hurt. There's another way out."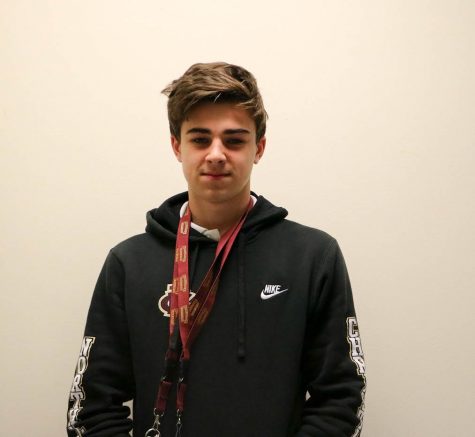 Freshman Nick Talabock
"It's a problem that should be fixed."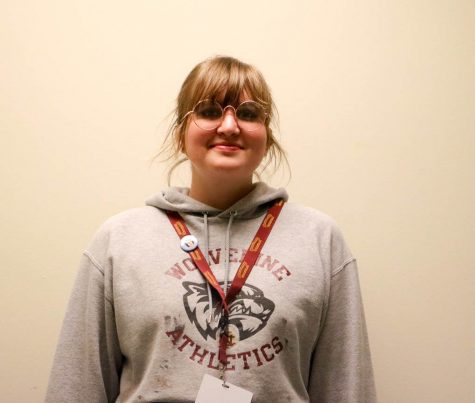 Senior Renee Cook
"I think it's detrimental that people who are bullying have to turn in. The bullying follows you home too or anywhere where they take their phones or laptop. It gets to the point it's pervasive."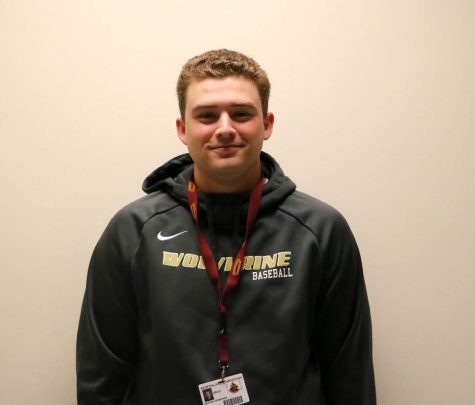 Senior Nathan Newberry
"I think it is a real problem. Right before technology the bullying was at school and teachers could see it and stand up for the kid. Since it is on the internet, teachers don't see it. People need to reach out for help if they're being bullied."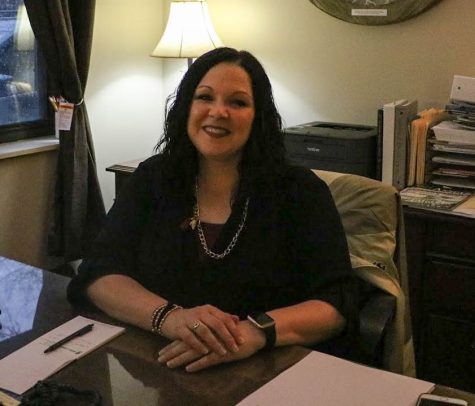 Upper School Principal Jenni Vega
"Cyberbullying is certainly an issue and it has been for years, however it's one issue that we don't tolerate. As soon as we have reports of it or find out about it, typically from an anonymous person that lets us know or a parent, we intervene very quickly. It is really damaging, it is wrong, and frankly it is just not Godly so it's one of those areas. There's always behavioral consequences, so there's alway discipline where it is just suspension of five days depending on the severity of the situation. Sometimes if we deem it Conflict and meanness and things like that it may be a little less than that. If it is officially deemed bullying then suspension is what we do. We also mandate counseling for the person who is the victim and then we have lots of intervention follow up during then after to make sure they know what they did was wrong. From the time I was counselor to the time I was principal I have noticed kids don't even think it's wrong. They tend to want to justify it."
About the Writer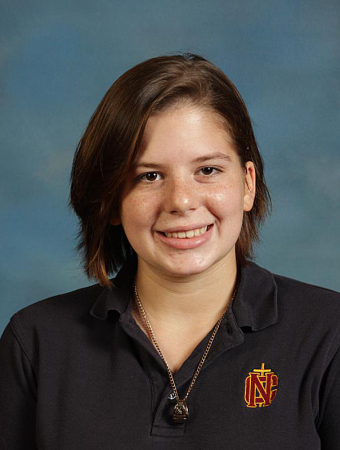 Laken Viola, Staff Reporter
Laken Viola is a senior at Northlake Christian School. She is planning on going to Louisiana State University where she will get a masters in Library Sciences....