Wolverine moves to Argentina to complete his senior year
Hang on for a minute...we're trying to find some more stories you might like.
Imagine moving to a foreign country where you do not know anyone and have to speak a different language. For former Northlake student Seth Walters, who left Northlake for his senior year to study abroad, this became a reality. Walters was chosen for an exchange program and currently lives in Argentina and is studying their culture. He currently attends school in Argentina and is soon reaching the end of his year abroad. 
According to Walters, he is very blessed for the opportunity and has enjoyed every moment in Argentina so far.
"I just love their culture and the people. Argentinians are just like one big family and they share everything from their food to their deepest darkest secrets," Walters said.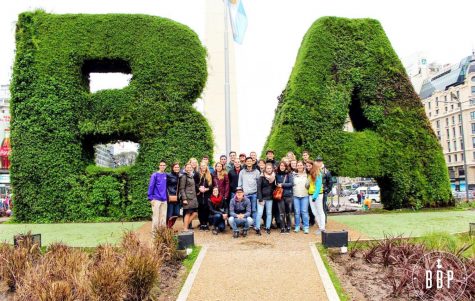 Even with his love for the country, Walters misses a plethora of items and people from the states.
"Oh man, do I miss the states! The main two things I have missed this entire time are Chick fil a and Taco Bell. Family is okay too, but I dream about Chick fil a and Taco Bell every night," Walters said.
One thing Walters has been affected by during his trip is God's movement in Argentina. Seth has said that he has felt such a strong presence of God there and the people are so Christ-like.
"The presence of the Holy Spirit is so clear here and I have never seen anything like this before," Walters explained.
Seth will be returning to America sometime in the Spring. He is unsure when, but he cannot wait to come home and share all his amazing stories with his Northlake friends and family.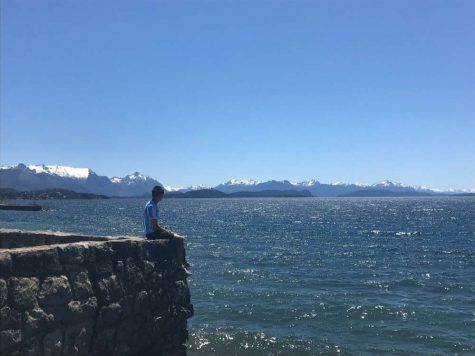 About the Writer
Tyler Mussachia, Staff Reporter
Tyler Mussachia is currently a senior at Northlake Christian School. This is his 4th year attending Northlake. He currently does not know where he is going...