Cross Country athletes excel in season
"The girls won a district championship and the boys had their best finish ever, at the state meet."
Hang on for a minute...we're trying to find some more stories you might like.
Imagine running for miles, racing the clock and other people, to win a medal, break a personal record and be named the best. Cross country is a sport in which competitors run on open air courses, over varying terrains, for many miles. The Northlake Christian School Cross Country team had much success during their 2017 fall season.
"I felt like they had a great year. Most of the athletes made considerable improvements from the beginning of the year to the end, with some [setting] personal records," said head Cross Country coach Justin Jernigan.
The team had several outstanding athletes this year, with one of them being Kaylee West, an eighth grader who joined the team this season.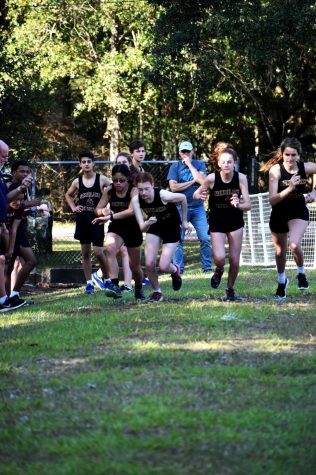 "[West] ran a three mile time, by the end of the season, that ranks in the top 10 all time at Northlake. I'm really excited to see what she will accomplish in future seasons," Jernigan said.
Junior Gavin May ran the three miles in a season best of 17:27 at the district meet.
As a whole, Northlake's cross country team performed very well this year.
"The girls won a district championship and the boys had their best finish ever, at the state meet," Jernigan said.
The district win was huge for the girls team.
"I didn't realize we had won, so when I found out, I literally started screaming," West said.
Northlake's Cross Country team is not the most recognized sport at the school.  People often believe it to be a difficult sport or they view it is as frustrating since it's just running forever. However, the benefits of being a cross country runner help you in more than just this sport.
"Cross country in itself is a fun sport but it can also be a huge benefit to someone that plays another sport. The conditioning gained during the season will help an athlete in any other sport. And running is a lifelong sport that can continued after high school and college, on into adulthood. The benefits far outweigh the negatives," explained Jernigan.
The sport allows people to push themselves to work hard, while still growing and learning.
"Cross country allows me to zone out. People think it is pain but I enjoy the feeling you get emotionally when running. After running faster than you ever have before, it is like winning a Super Bowl or state championship which is the emotional feeling I was talking about. The worst part about running fast [already] is trying to figure out how to [run] faster," May stated.
Although it is an individual sport in the running aspect, there is a team unity in the trainings and the way the group works together.
"My favorite thing about cross country is the team and the unity between us. I feel like I can really be myself around everyone. I really love just being with them. The coaches are so encouraging and I've made so many new friends," West said.
Northlake Christian's cross country team performed well this year and they look forward to their next season.
About the Contributors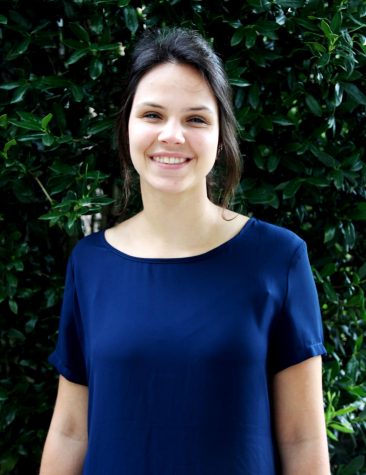 Kara Lewis, Editor
Kara Lewis is a senior at Northlake Christian School and is in her second year.  She is involved in the soccer program, Key Club and is the St. Tammany...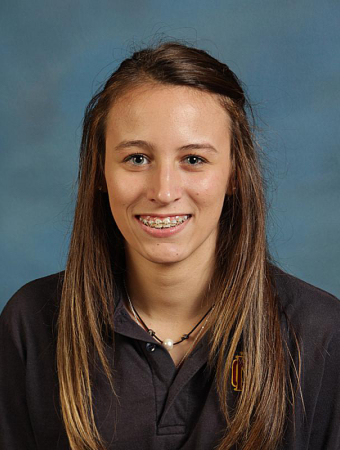 Brittney Madona, Staff Reporter
Brittney Madona is a senior at Northlake Christian School. She has love for photography. She is very friendly once you get to know her, but shy at first....