McCune prepares basketball team for new style of play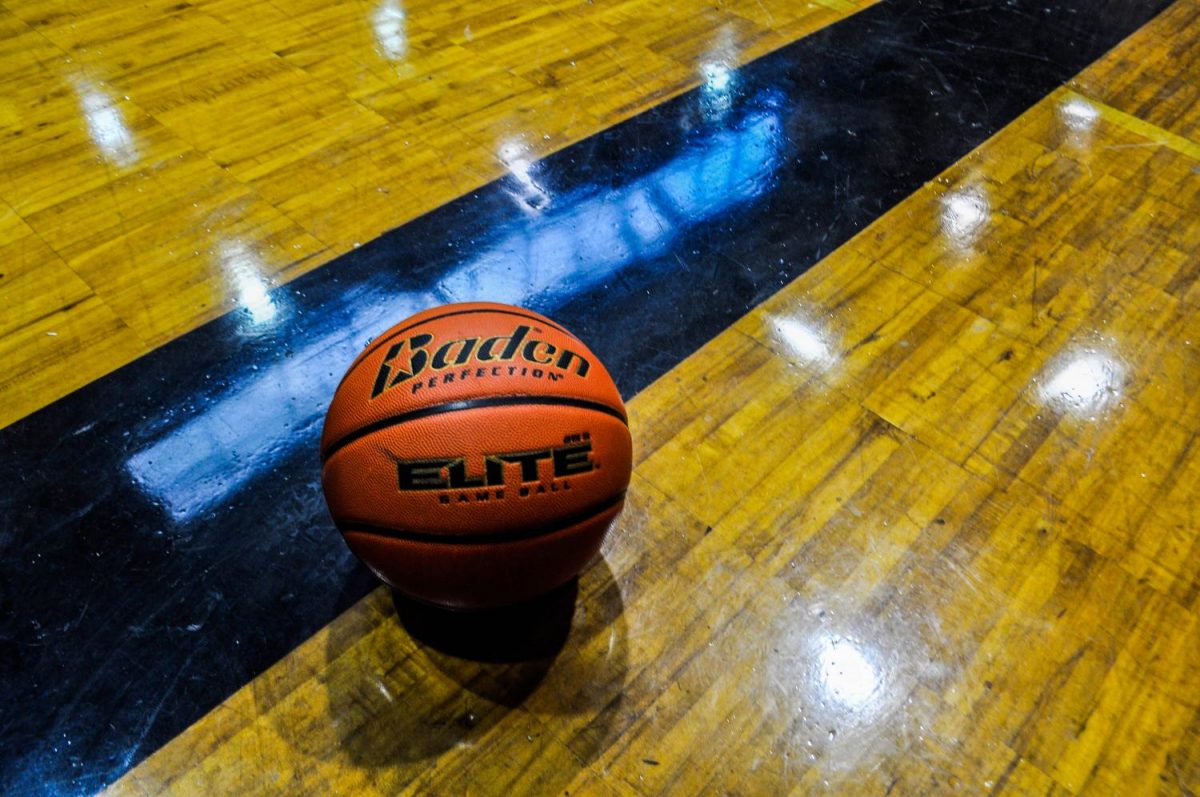 Colton Leggett, Staff Reporter
September 21, 2017
Academic Dean Matt McCune is entering his third season as the head boys basketball coach at Northlake Christian School. He will be preparing the team for what he calls a more "up-tempo" style of play, which will begin in November.
"We are going to basically play a whole new style than we did last year," McCune said.
When asked about any new players that will play important roles this year, McCune mentioned sophomores Blain Gros, Kobe Square, Jake Nunmaker, Thomas Whelan, Christian Weaver, and freshman Trenton Reimonenq.                      
"Some of those kids were ineligible last year, but we're going to look for them to really help us out this year, varsity-wise," said McCune.                                              
 Northlake Christian has not won the boys basketball district championship since 2004, however, McCune has high hopes for this upcoming season.
"We have the talent to do it," said McCune. "We just have to go out and put the work in, and take care of business."
Key matchups this season include Covington High School and Hannan High School.
"We play the last game of the regular season at Hannan," said McCune, "Even though they are not in the same district anymore, we will continue to play them yearly."
According to McCune, Lutcher Charter out of New Orleans and Episcopal out of Baton Rouge will also be key matchups. The team will play in a tough tournament in Baton Rouge.
"We don't play any games that would be considered an automatic win," said McCune.
Seniors Kyle Lazaroe and Nathan Newberry are players that McCune expects to provide leadership. According to McCune, the team has a mixture of young and seasoned players.
"[We have] seniors that give leadership we need," said McCune. "We have some young guys that are mature beyond their years. We were senior heavy last year."
Sophomore Kobe Square will be playing the small forward position this year.
 He expressed optimism about this upcoming season.
"We should do well after a time together and getting to know each other's roles on the team," said Square. "I think the fast pace will work well this year because of our speed and trust in each other."
Fellow sophomore Blain Gros will be playing the point guard position on this year's team.
He believes this year will be even better than last year.
"We are way better than last year's team," said Blain, "We will do very well with the new system because me, Kobe, and Trent have great chemistry on the court."
The team's first games of the year will be on Monday, Nov. 20 in a tournament at Doyle. They will play 3 games there from Nov. 20 to 21. Northlake will host a tournament from Dec. 7-9. Students can come support their team for free with a student ID. Alumni also get in free.