Northlake offers welcoming atmosphere for newcomers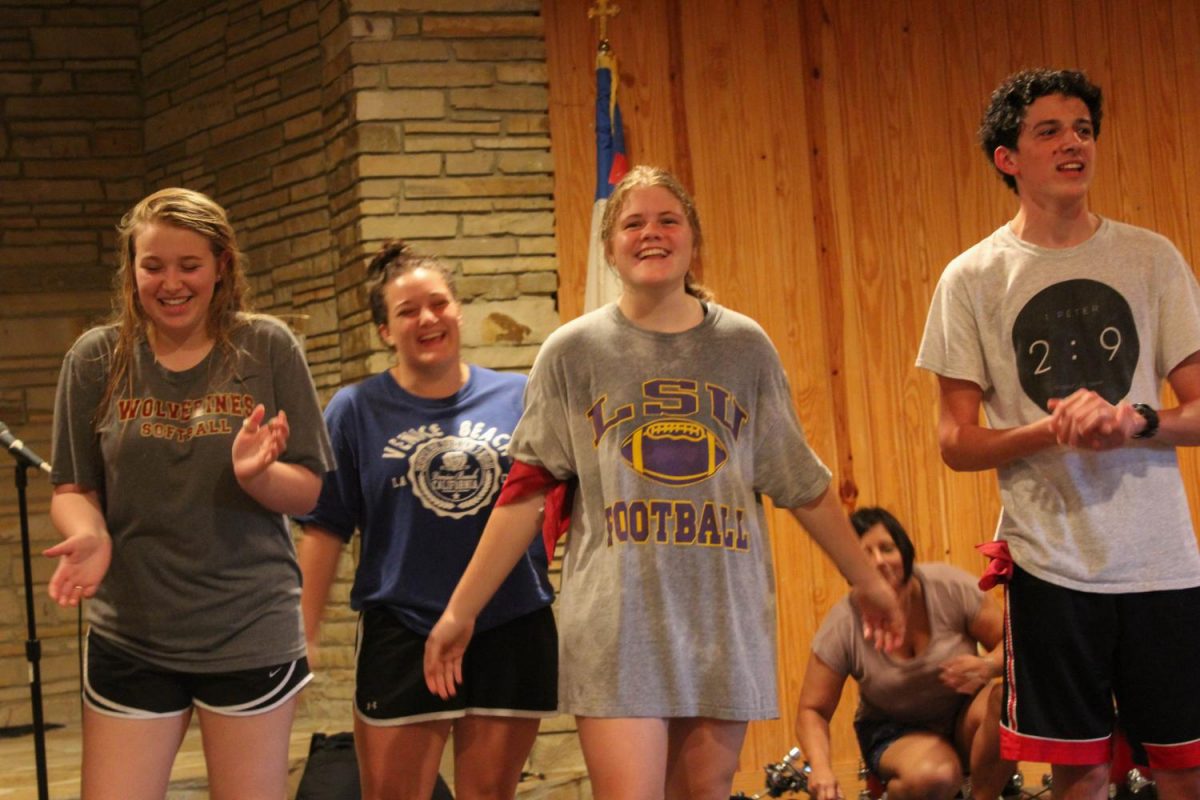 Gabby Messina, Staff Reporter and Times Picayune Correspondent
September 21, 2017
Northlake Christian School has welcomed 31 new students for the 2017/2018 school year. The main goal of the faculty and students is to present a welcoming atmosphere to any new members of the Northlake family. Moving schools during the high school years can be stressful on new students, and an accepting environment can make the biggest difference.
"People have been super friendly and I've met a lot of people from Leadership Council. Everyone's been super inviting," said a new senior at Northlake Christian, Braden Cowart.
He explained how he transferred from a large public school in Tennessee in order for his parents to take up a church in Louisiana. The move was rather nerve wracking and stressful for the Cowart family, but Northlake's immediate acceptance and encouragement put them at ease.
"People at public school aren't really that inviting. They just kinda say 'hey' to you and step back and never talk to you again, but here they encourage you to do stuff and they want to get to know you and give you a second chance if your first impressions are weird," said Cowart.
Northlake is like no other in the sense that the students go out of their way to make newcomers comfortable and feel accepted, according to Cowart. They try their best to present a judgment free atmosphere. New students are quickly accepted into friend groups and are encouraged to engage in athletics, clubs, and other student organizations. Cowart, for instance, has joined Northlake's Praise Team as the electric guitar player.
By joining sports teams to plugging in on campus events, many new students have quickly become part of the Northlake family.