Views of The News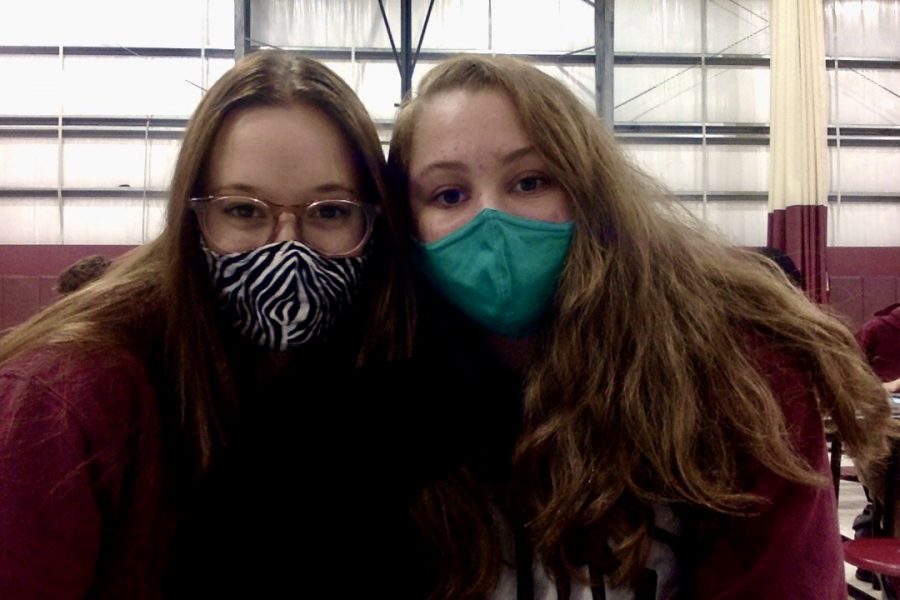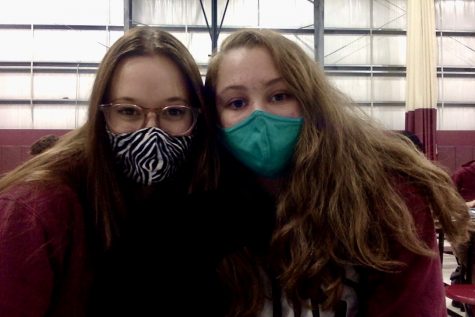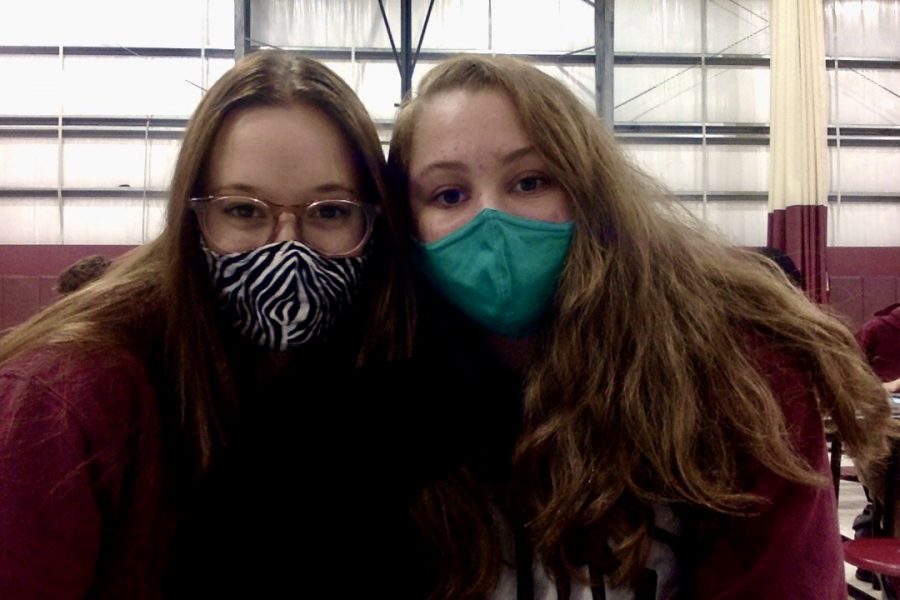 Northlake Christian School is known for being one of the most welcoming schools ever. Almost every new student or staff member that joins N.C.S gets surprised by how welcoming and friendly the school is. And is it different this year? No.
This year, we have many new students in which most either come from public school or were homeschooled. Most of the students said that their transition to Northlake was insanely different from whatever they went or did before. In a good way!
I, Shelby Casillas, am a new student as well. Coming from a public school, Northlake was life changing. I am very happy to be educated from a christian worldview. There were not many christians at my old school and people were not very nice. The moment I stepped foot on campus, I was immediately welcomed. I would never have gotten that treatment from any other school, or at least the one I came from. Me, along with other new students, are very happy here.
Is it easier to make friends here?
Mackenzie Byrd: "Everyone is so nice and welcoming; the school is like a giant family."
"I really enjoy North Lake and I wasn't expecting it to be as welcoming as it is. I have made some great friends!"
Harlie Ouber: "Definitely, everyone is so welcoming and polite"
How is this school different from wherever you went to school before?
Kohl Byrd: "I was homeschooled. Most things are different, definitely less dogs. I can actually see friends, it's a more structured schedule, and there are after school activities, etc."
Mackenzie Byrd: "I wasn't expecting everyone to be as nice as they are!"
Are you happy here? Why or why not?
Kohl Byrd: "Yes! I am very happy here. People are very kind and open armed here. It's definitely a lot nicer than I expected."
Harlie Ouber: "I'm very happy here, not only am I able to study the bible more and get a healthier education, but I've made some amazing friends, which was quite hard in public school. Overall I believe this school has had the best possible impact on my mentality, social life, academic life, and life in general."