Senior Spotlight: Evan Pepper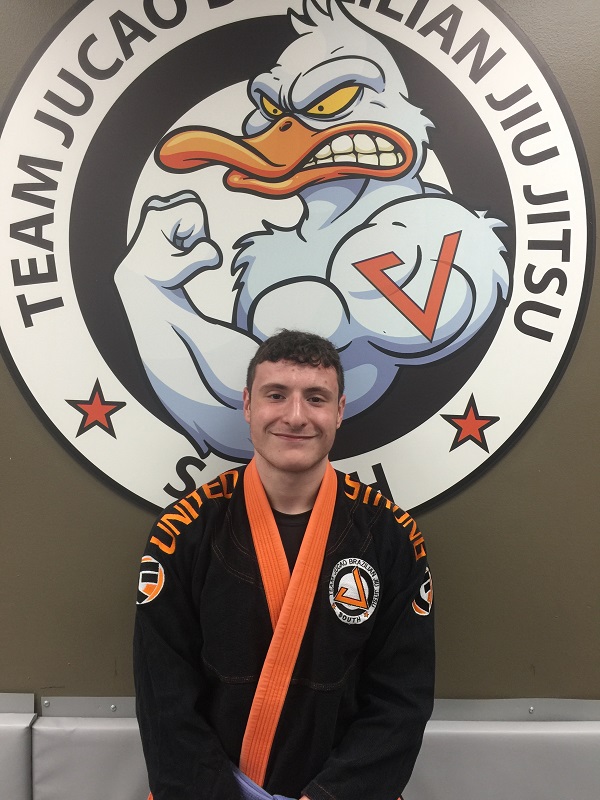 Hanner, Mysterious Reporter
January 30, 2020
As graduation is fast approaching (56 class days), The Growl will be featuring a new senior every week. For our inaugural article, we give you: Evan Pepper.
EVAN ENTERS LEFT STAGE. LIGHTS DIM.
EVAN: Thank you for having me, Narrator.
EVAN SITS IN CHAIR. SPOTLIGHT FOCUSED ON HIM. 
NARRATOR: Evan Pepper, I understand you are new here at Northlake and apart of the homeschooling program. Could you tell me more about your experience here?
EVAN: It has been a good experience to get to be back in a school setting. Everybody is friendly and inviting. The homeschool program is nice because I have a flexible schedule that works for me, but still get that high school social interaction. 
NARRATOR PAUSES FOR THOUGHT.
NARRATOR: Northlake is a college prep school; what college were you thinking about attending?
EVAN: Southeastern Louisiana University.
NARRATOR: That's a great school. Outside of school, what are some activities you enjoy?
EVAN: I like to play guitar, work out, and I instruct kids on Brazilian Jiu-Jitsu.
NARRATOR: And what exactly is Jiu-Jitsu?
EVAN POSES IN A JIU-JITSU STANCE.
EVAN: Ju-jitsu is a kind of like a mix between Judo and wrestling which focus on protecting and defending yourself using a variety of skills.
NARRATOR: Interesting. Thank you for your time, Evan, and enjoy your school year! Ladies and Gentleman, please give a round of applause for Evan Pepper!