What is your favorite Christmas memory or tradition?
Hang on for a minute...we're trying to find some more stories you might like.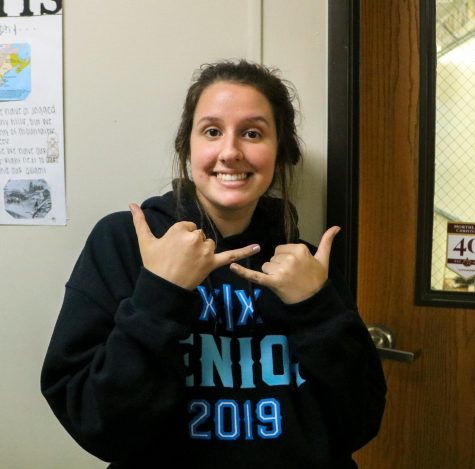 Senior Jeana Bellan
"We cut down this big tree. It was awesome. We had it inside and we decorated it then realized it was the national tree. You're not allowed to cut those down because it's illegal. You can get fined a lot of money so we dug a hole and put it back in the ground. Pretty sure it died but that's ok."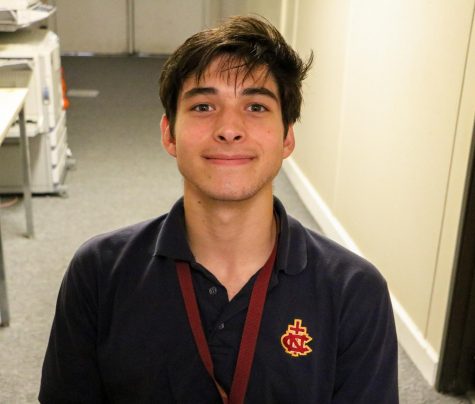 Sophomore Jackson Picone
"We go to Walmart because there's gallons of eggnog out around Christmas time. We had to go get some eggnog. So we walk into Walmart, I grab the eggnog and it's just me and [my brother]. I got two gallons of eggnog, one in each hand, and he decides in the middle of Walmart that he is going to pull my pants down in the middle of everybody. So here I am walking with this eggnog and I just feel my pants go all the way down to my ankles. Little did he know I was not wearing underwear."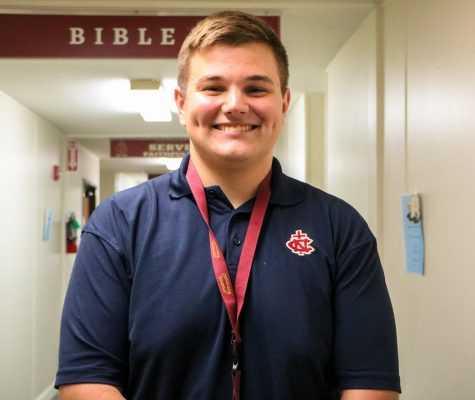 Sophomore Justin Perritt
"Every year we get all my family on my dad's side and we all go to my grandmother's house. We all go in the living room every year and sing 'Jingle Bell Rock' together. It's one of the coolest moments we have as a family. Even though we don't get to see each other that often, we get to rely on this one thing that we can do together."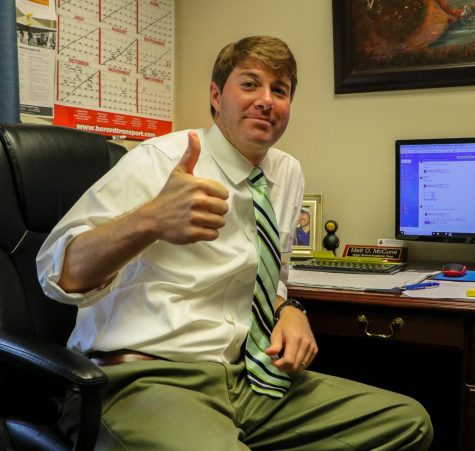 Academic Dean Matt McCune
 "When I was really little, my awkward family would film everybody opening presents. Then the very first year my uncle was in charge of setting up the tripod, he put it at everybody's butt level. We called it 'the butt Christmas' because he basically just filmed everybody's butts."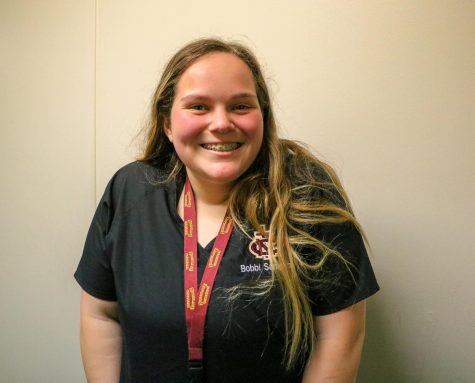 Junior Bobbi Sampson
 "So around Christmas time everybody hangs up their stockings on the mantle, right? Well in my family there is around 20 or 30 because there are so many people in my family."
About the Writer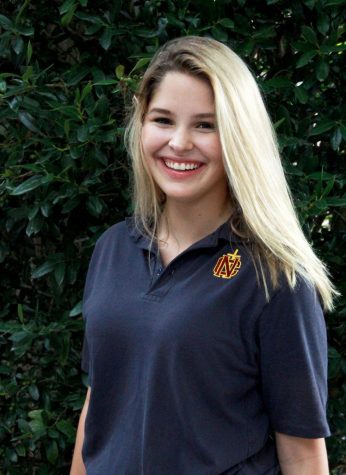 Maddie Burgess, Reporter
Maddie Burgess is a junior at Northlake Christian School. She is a member of the cheer team and this is her first year as a reporter on The Growl.