Sports Medicine class tours SLU
Hang on for a minute...we're trying to find some more stories you might like.
Northlake Christian's Sports Medicine class, taught by the school's certified athletic trainer Coach St. Pe, visited Southeastern Louisiana University on Monday to tour the school's athletic facilities. The students went to see how athletic trainers work in college with their sports team.
They learned how to use different sports medicine machines, technology, and rehabilitation techniques that they may not have seen before. They also learned about the work schedules of a college athletic trainer. The class got to see the athletic training room, which was recently renovated, as well as the football field and weightlifting room.
"I think they got hands-on learning with the modalities that we did [today] since I don't have certain equipment at school," said St. Pe.
The most interesting part to St. Pe was the recent upgrades that have occurred.
"I was at Southeastern in 2013, so a lot of the facilities have been updated, as far as the nutritional options and the weight room by the strength and conditioning coaches," said St. Pe.
The students in the class overall enjoyed the trip.
"I think the field trip went pretty well. The most interesting part was using the game ready," said sophomore Cody Hosch.
The game ready is a compression machine that can be used to cool different areas of your body. The class got to use this and a few other machines while in the athletic training room.
"I learned that sports medicine is the business to go into," said Hosch.
The students learned many new details about what it takes to be a college or high school athletic trainer.
About the Writer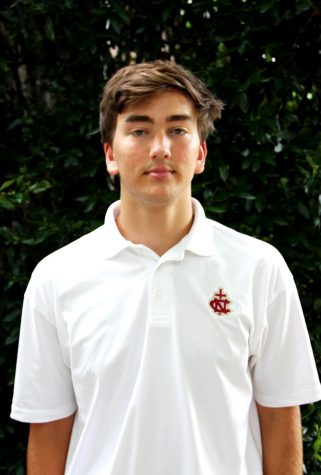 Colton Leggett, Reporter
Colton Leggett is a junior at Northlake Christian School and is a member of the football team. This is his second year writing for The Growl. His main...