Teacher Door Decorating Competition!
Christmas week has come to a close, and it was full of so many fun Christmas-themed competitions! We had a gingerbread house showdown between advisory groups, a volleyball tournament between the Secondary boys, and the one I loved the most: a door decorating competition between some of our favorite teachers! 
Because it's finals week, I think one final holiday boost is needed to get us through exams and get us in the mood for Christmas. What better way than to recap the best Christmas doors?!
There were so many well planned and hilarious door decorations from our NCS teachers. Let's take a look at some of the fan favorites!
All The Jingle Ladies, All The Jingle Ladies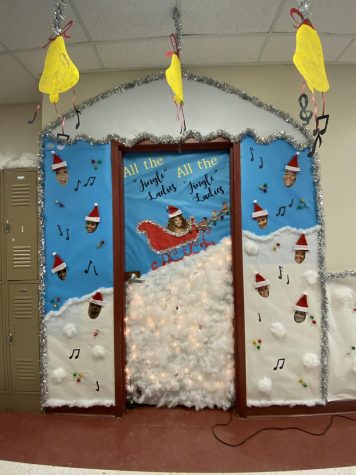 O Christmas Tea, O Christmas Tea!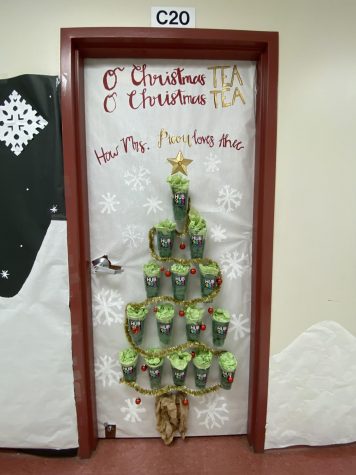 Elf: Math Version!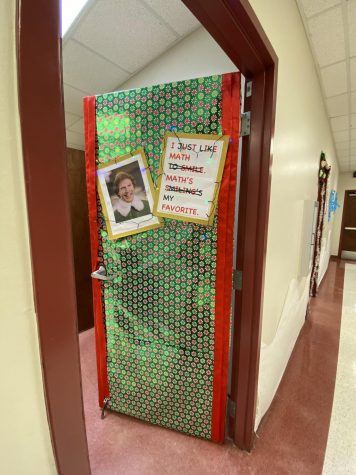 Reading & English Are Worth Melting For!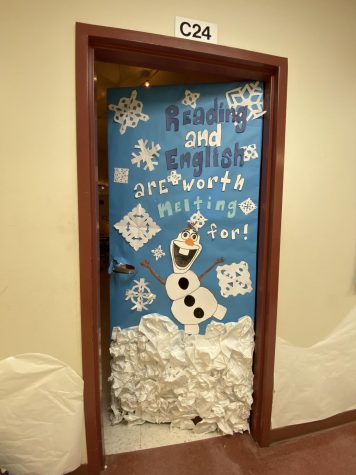 Christmas Graphs
Snoopy & Woodstock!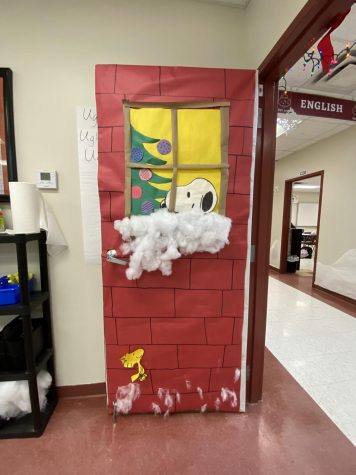 C+ Letter To Santa!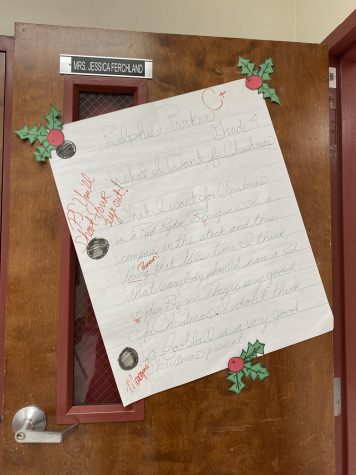 And the winner is……drumroll please…..Mrs. Picou with O Christmas Tea!
I hope you enjoyed taking another look at these teachers' wonderfully decorated doors! Merry Christmas!