Northlake Wolverine Face Haynes Academy for Homecoming Game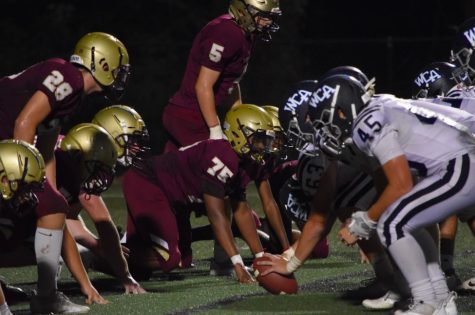 Northlake has been waiting all year for this one. Northlake faces Haynes Academy from Metairie on Friday Night at 7 o'clock at home. On the day of the game, the football has a parade and a pep rally. This week they have been preparing and working hard every day to get a win against Haynes Academy.
Northlake is coming off a loss to Archbishop Hannan Highschool and is ready to flip it around and beat Haynes. Due to many injuries for the Wolverines starting role will change but each player is ready for the game.
With district games coming up, this win will be a great kick-starter for the Wolverines.
Make sure to show up at 7 o'clock home,Friday to support your Northlake Wolverines Football team