Northlake came up short after hard fought battle against Varnado High
Northlake Christian faced a tough loss at home against Varnado high school. The final score was 26-14. 
The Wolverines are missing starting linebacker, Lj Jenkins, and starting defensive end Geoff Gross due to injuries.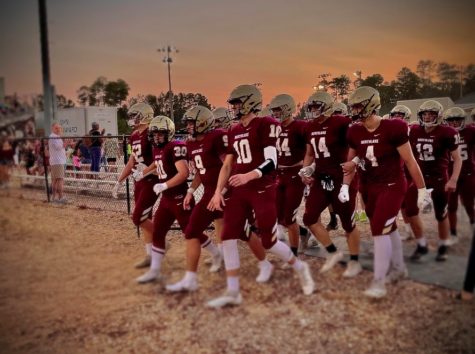 Varnado went up early and scored a 9-yard rushing touchdown in the first quarter.
Halfway through the 2nd quarter Varnado scores again. This time a 10-yard rushing touchdown.
 A fumble recovery by Matthew Brookover put the Wolverines in good field position. Completing the drive, Junior tight end, Knox Hollis scored Northlakes first touchdown of the game. It was a 20-yard reception from senior Gabe Smith.
Closing the first half the score was 12-7.
Midway through the 3rd quarter, Varnado strikes again with another touchdown. This was a 2-yard rushing touchdown.
Early in the 4th quarter, quarterback Gabe Smith scrambled for a 16 yard gain to get the first down. This created momentum for the Wolverines to complete the drive with a 5-yard rushing touc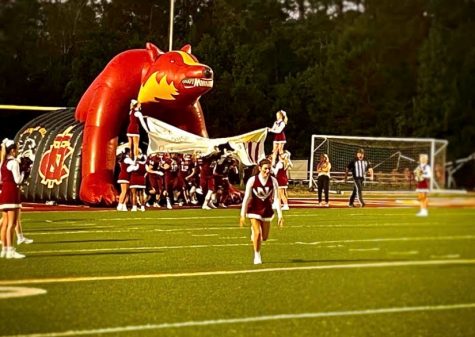 hdown by Andrew Beshnich. This touchdown put the score to 14-20.
But unfortunately, Northlake couldn't strike again. Varnado scored another 5-yard rushing touchdown to close out the game.
The final score: 26-14
The Wolverines play Pine Highschool on Friday, September 24th. This is a home game, so make sure to come out, dress in maroon for the Maroon Out, and bring the hype.
Pictures by Shelby Casillas and Abigail Brown