NORTHLAKE FOOTBALL IS UNDERWAY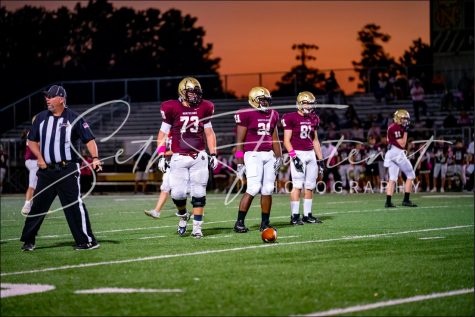 The Northlake football season is about to be on its way. The first regular-season game of the year is on September 3rd at 4:30. This game is at Country Day in Metairie. 
The Northlake Wolverines are scrimmaging rival Pope John Paul for the jamboree. We took them down last year with a score of 25-13. With the leaving of last year's seniors, we have picked up an almost brand new linemen and linebacker squad.
We asked Linebacker LJ Jenkins what he thinks about the football team's preparation and outcome for this season.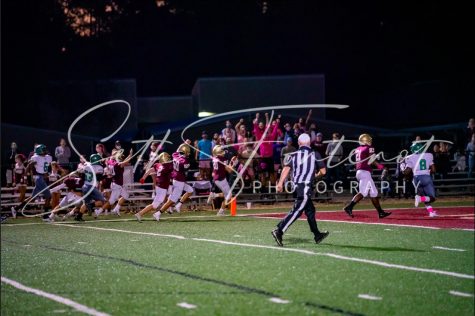 "As a team," he explains, " we have prepared to not only be the best athletes but also to be the most knowledgeable on the field. I think that is what will make Northlake stand out from everyone else."
"This season we expect not only a bunch of wins but a change in the program. A change that shows what Northlake's football team really is. We have something special going on right now and we can't wait to watch it flourish this season and for the seasons to come!"
We also asked Fullback and Linebacker, Matt Brookover, what he thinks about the team's preparation and outcome for this season.
"I think we are ready to rip," he says, " We have been working out since June and preparing for this season mentally and physically. I expect wins and a lot of opposing fans being upset."
Make sure yall come out and support us this year. 
Photo Credits to Seth Fontenot Photography.