Mrs. Flot Chronicles Ep. 1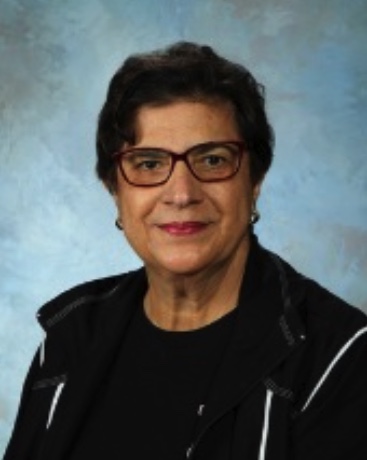 This year, we are beginning a series of stories told by a teacher that has worked here at NCS for 43 years, Mrs. Flot. We are going to be asking her for stories about the early years of this school. Some of these are interesting stories about previous students and teachers!
Question #1 What is the sweetest thing that a student or teacher has done or said to you?
Over the years of Mrs. Flot's teachings, there are former students from her class that are now in their thirties thanking her for all that she has taught them."A sweet thing that always validates what I do is teaching people to type. I saw a lady I taught years ago and she said: "Thank you so much for teaching me how to type. It's the most valuable class I've ever had." I've heard that from hundreds of students who tell me how valuable my class was to them."
Mrs. Flot's classes are useful for the future, my Dudes! Consider it! 😉