The Best Place to Eat on Valentine's Day!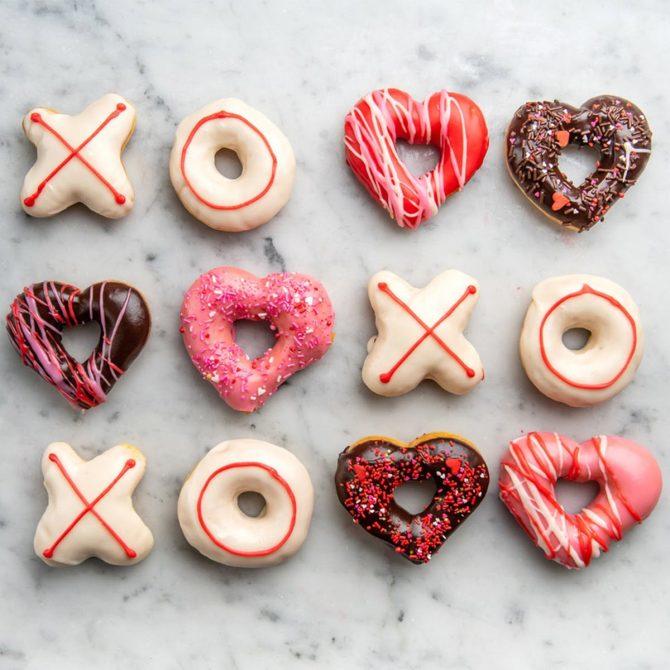 Halle Mckenzie, Reporter
February 11, 2020
Need help finding a nice place to get dinner on Valentine's Day? Here are some suggestions for lovely restaurants around town Covington and Mandeville. (Make sure to read the end of the article for special holiday deals that some chain businesses are offering!)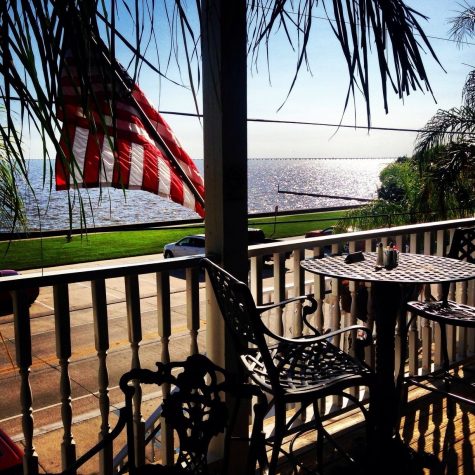 Rip's On The Lake
Rip's has been around for over 80 years and it has great food as well as a beautiful view of the lakefront.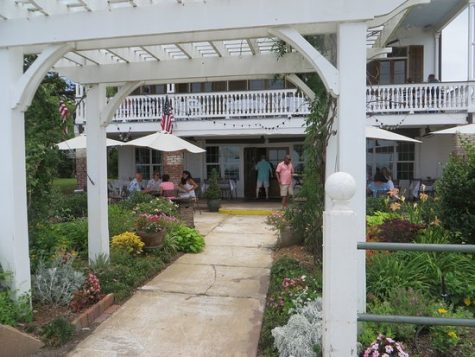 The Lakehouse
Just a short walk away from Rip's, The Lakehouse is another location that offers romantic views and a peaceful place for dinner.
Del Porto
Located in Old Covington, Del Porto has wonderful food and the surrounding streets pose a wonderful opportunity for an evening stroll.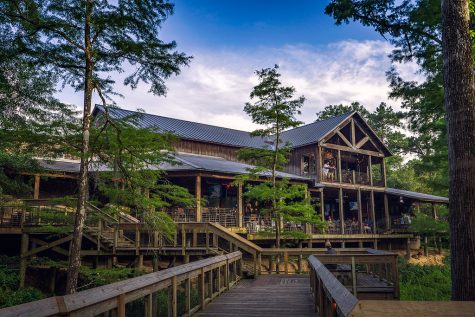 Chimes
Though a little more casual, Chimes is a really location on the water for a fun place to eat and maybe a chance to see some goats.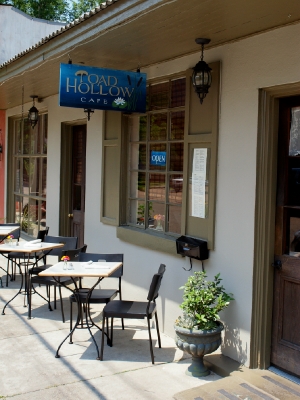 Toad Hollow
Toad Hollow is also located in Old Covington and has a wide array of salads and sandwiches providing options for almost everyone. The ambiance is mellow and quiet making for a perfect place to have a relaxed dinner.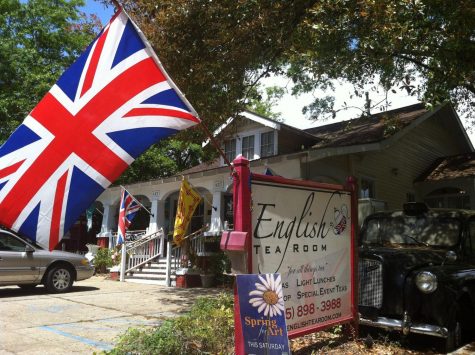 The English Tea Room
Charming and fun, The English Tea Room not only offers food, but an experience as well. Get a glimpse of traditional English food as well as some American twists on the culture.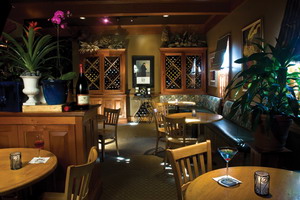 The Dakota
Dakota Restaurant is more on the fancier side, but nevertheless, it is a wonderful place to have dinner that serves American dishes with a Southern flair.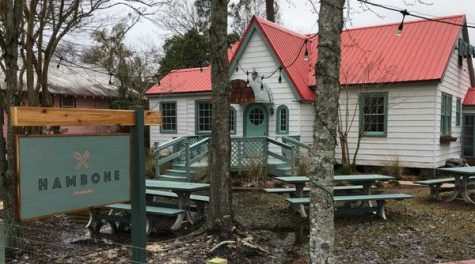 Hambone
If you choose to eat at Hambone in Old Mandeville you will experience the Southern comfort food that Hambone serves.
Valentine's Day Deals
Dunkin' Donuts: On Valentine's, you can get a box of ten "munchkins" for only two dollars and pick up some their holiday specialty drinks and donuts
Godiva: Godiva is offering 20% off on some of their products on the 14th.
Pizza Hut: Stop by a Pizza Hut and pick up a heart-shaped pizza or opt for the Valentine's Day bundle which includes a pizza and either the brownie or chocolate chip cookie.
TCBY: Head over to TCBY for a buy one get on free deal on frozen yogurt.
Have any suggestions for more restaurants? Let us know in the comments!