What do sports mean to you?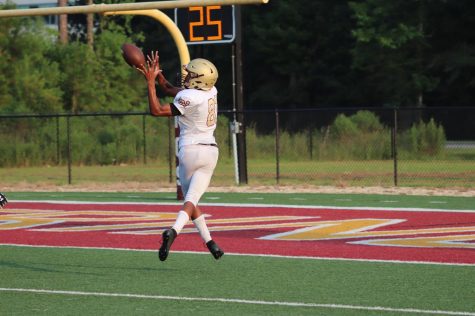 Senior Titus Dillon
"Sports kinda gave me a purpose throughout middle and high school and always kept me occupied."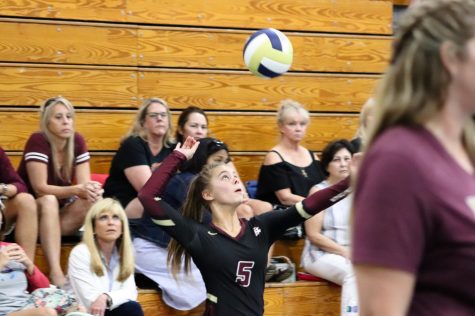 Freshman Sophie Cramond
"Sports to me are a way I can show the abilities God gave me while also doing something I love, and they mean a lot because sports are something I do every day form practicing to games. They influenced my life by pushing me to be better mentally, physically, and spiritually. Sports have shaped me each year that I continue to do them. It has also pushed me to overcome my fears from the recovery time after my surgery."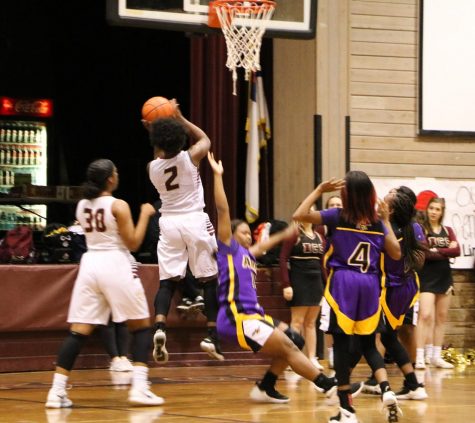 Junior Kyren Whittington
"Sports have always been a part of my life from day one. I probably had a ball in my hand after birth. Sports taught me self control confidence and discipline throughout my life.  It also created a good work ethic for me. My life basically revolves around sports because I play year round, and between traveling and the many hours a day spent in a gym it's turned into my lifestyle."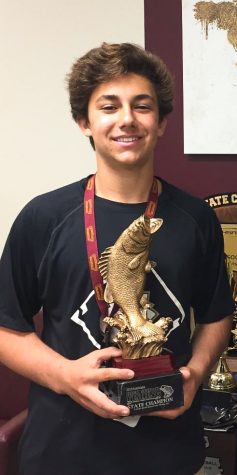 Junior Sam Acosta
"Sports are the best thing ever. From fishing to baseball I'm always having a good time with my friends and I like the competitive nature they bring."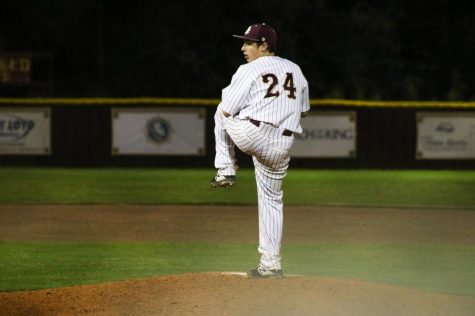 Sophomore Justin Diggs
"Sports have had a big impact on my life. They taught me life lessons I wouldn't learn anywhere else. It isn't just a game, it's a lifestyle"
Junior Natalie Newberry
"Sports have always been something I've loved. It's exciting being in the moment playing games and focusing to get better. I have also learned many things from my coaches and players that I can take with me in my life."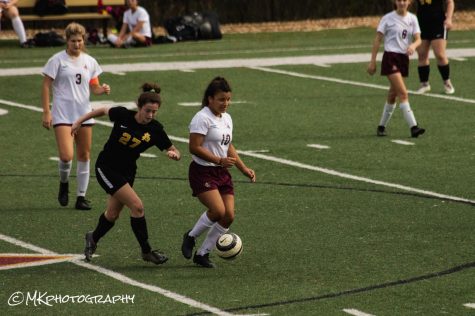 Freshman Jada Brumfield
"They have always given me something to do and have helped me to always strive to get better. I love game days and getting to play for my school. I also have met my best friends through different sports I have played."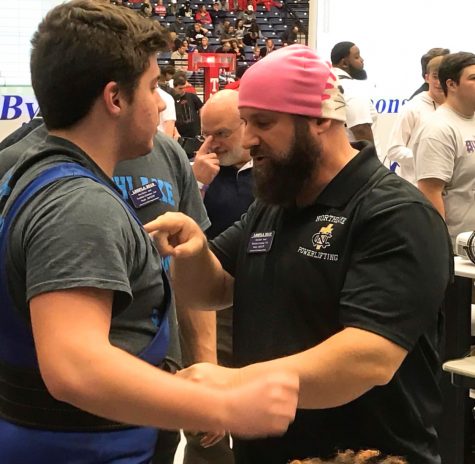 Junior Josh Lazaroe
"Sports have taught me important lessons I will carry for the rest of my life. They have given me wonderful experiences and great friends."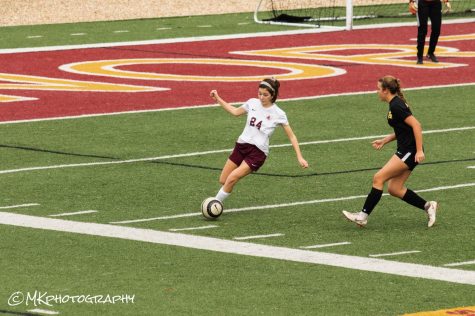 Sophomore Hannah Boren
"Sports have always been a part of my life and it's been great making new best friends along the way and getting to work hard for something I love. To me, sports are very important and makes my life better."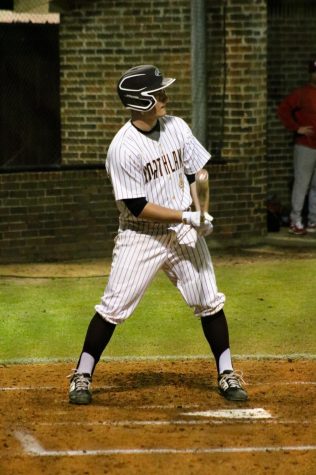 Junior Adam Mosher
"They help me focus on bettering myself and it teaches me how to set goals and work to accomplish them"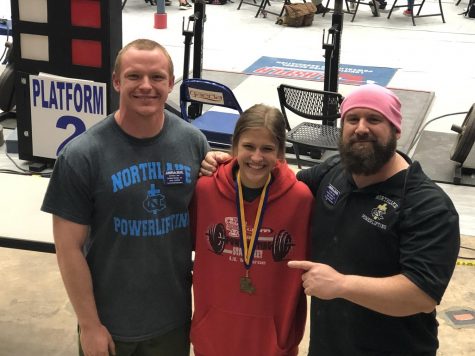 Junior Katherine Bilac
"Sports have taught me valuable life lessons and have created memories that I will cherish forever. They mean a lot to me because I have made some of my best friends in the process and it taught me how to work hard."
About the Writer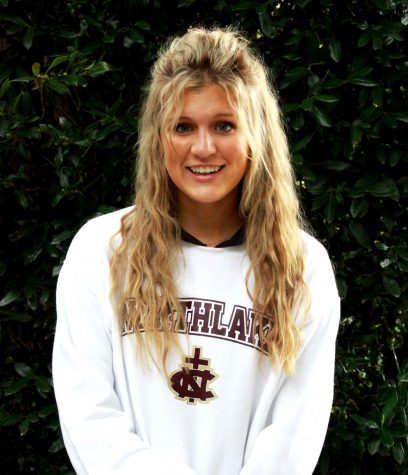 Emma Robison, Reporter
Emma Robison is a Junior at Northlake Christian School and has been here for 4 years. She plays on the golf team and soccer team. She also loves to read...