Wolverine Baseball starting strong under new leadership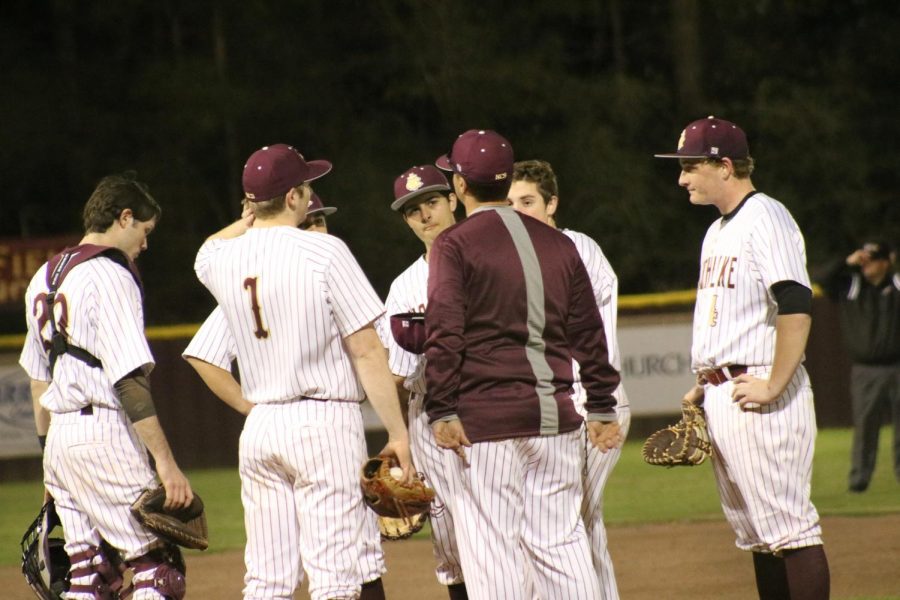 Bailey Desseles, Staff Reporter
February 22, 2019
Coming off what some dubbed a disappointing or average year, the Wolverines baseball team look to build off past struggles and have a successful season in 2019. The team started their pre-season mid February with a win over Mandeville High in the jamboree. Their current record is 1-1, losing the home opener but with a big win (6-4) over Covington High.
"We have a tough schedule but we have a good enough team to get 20 wins," said sophomore pitcher Justin Diggs.
Diggs not only has high expectations for the team, but also for himself as he hopes to make all district as a pitcher this season.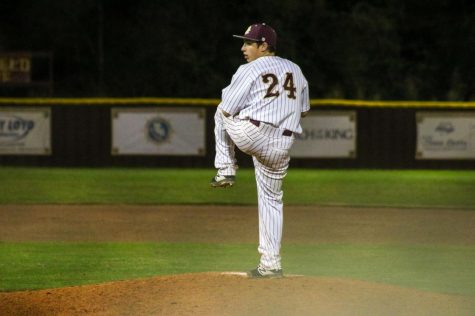 "I believe our team has made Jurassic improvements as far as team chemistry" said junior outfielder Peyton Abadie.
New changes this season include the change in leadership after Head Baseball Coach of previous years, Eli Lewellyn, moved to his home of Lafayette. Coach Cameron Lewis stepped up as Head Coach in his leave.
"I believe he's already began to change the culture and I've seen him make everyone better since he's gotten here," said Abadie.
Many players have agreed this shift is going along smoothly.
"I think our team is getting behind Coach Cam as a new coach," said junior pitcher Adam Mosher, who was an all district pitcher last season.
Mosher, like Diggs, shares the 20 win expectation for the season. Junior outfielder Jake Nunmaker, who missed his sophomore year with an ACL tear after a great freshman season, also expressed how great the addition of Coach Cam has been.
"Coach Cam has already done a lot for our program and brought a new mentality to our team," said Nunmaker.
The team's next game will take place at Pearl River on Saturday, Feb. 23. There will be a cost for away games, however all home games are free for Northlake students.