How do you feel about Valentine's Day?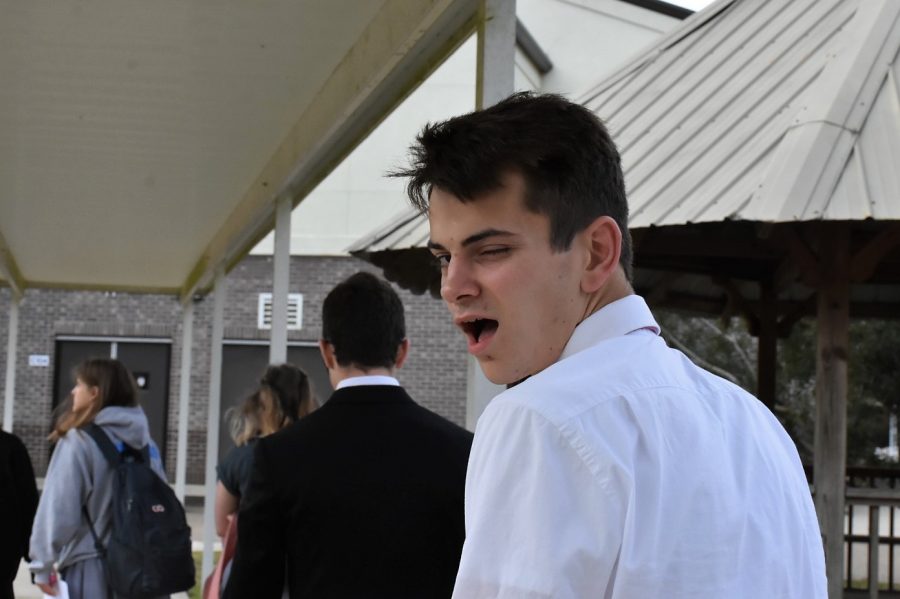 Senior Kaci Vojtaskovic
"I think Valentine's Day is a little misguided because I don't think it is all about being in love with someone, I think it is about the love that you have for others such as for your family."
Senior Joe Kemp
"I feel like Valentine's Day can either be a very happy day or a very depressing day. It's a day they want you to celebrate with other people, but not everyone can have someone to celebrate with. And I think Valentine's Day should always be fun whether you have someone to spend it with or not, you can always go out and treat yourself."
Junior Macey Frosch
"I feel like it's a sweet gesture and it's cute and everything, but people that spend hundreds of dollars are stupid because it's not that special. Guys and girls should get their significant other things randomly, not on a specific date that someone decided everyone had to do something sweet for the person they love."
Sophomore Marianna Riso
"I don't really care because you can show love to people on any day, not just a specific one."
Sophomore Michael Swan
"I like it when I have a girlfriend lol. If I don't have a girlfriend then it's just like any other day lol. Nothing special."
Headmaster Glenn
"In my opinion we should love our loved ones on everyday of the year rather than just focus on one day. It is a great way for card companies to make money but we should spread love everyday."
About the Writer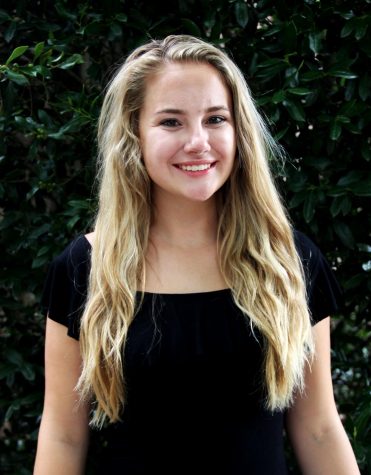 Emma Hubert, Reporter
Emma Hubert is a lifer at Northlake Christian School. She has been cheering at NCS since 5th grade and is currently a varsity cheerleader. This is her...