Wolverettes return from competition with awards
Northlake's dance team, the Wolverettes, returned from their competition that took place the weekend of Jan. 19 through 20 at the Cajun Dome in Lafayette. The team has spent many months preparing for their competitions, which has payed off in both solo and team routines.
The Wolverettes as a whole competed in four total routine:
Kick- 1st out of 7 teams
Hip Hop- 4th out of 7 teams
Pom- 6th out of 10 teams
Production- 6th place
They also had originally four soloist compete, but due to a broken toe Junior Madison Barone was unable to. This was Aryana Imani and Madison Cook's first time competing in Solos. They received the following honors:
Caroline Ellzey- 7th place
Aryana Imani- 14th place
Madison Cook- Top 20
The Wolverettes spend many hours after school and more preparing for the competition.
"We practice year round, starting in the summer to train in technique and endurance. Obviously we practice during football season for games which is really just getting a feel for how we dance and perform. Once that's over, it's go time.  We spend close to 10 hours a week practicing (usually four, but sometimes 5 days a week) as well as during Christmas break," said captain Caroline Ellzey.
The girls have reaped the benefits of their hard work as they have not only grown individually, but as a team.
"I feel extremely proud of all of the hardwork we have put in as a team. Dance Team is very physically and emotionally demanding, but the outcome always makes the hard work pay off. That first place in kick was probably the best feeling seeing as how that's the first time we have received that award since 2013. At the end of the day, we've all put in the work not just this year but in years past, we have been pushed past our limits, and now we reap the benefits. We're coming for ya nationals!"said Ellzey.
The Wolverettes have another competition in Texas coming up this March.  
About the Writer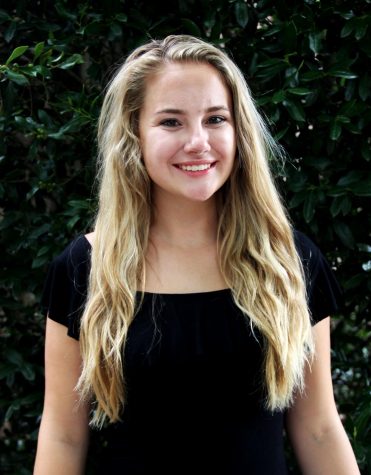 Emma Hubert, Reporter
Emma Hubert is a lifer at Northlake Christian School. She has been cheering at NCS since 5th grade and is currently a varsity cheerleader. This is her...