Students dress up for Twin Tuesday
Hang on for a minute...we're trying to find some more stories you might like.
Day two of Homecoming Week took place yesterday, Oct. 18, and the theme was "Twin Tuesday." This is always fun for both participants and spectators. Seniors Jeremy Celino and Tyler Mussachia dressed up as chickens, and needless to say, many enjoyed the costumes. Many participated in this day, dressing up as chickens, aliens, Oklahoma football fans, baseball players and even M&M's. This day is one to go down in the books, and if the week continues to grow like it has from Monday to Tuesday, then the homecoming game may have high energy with a major fan base. The Wolverines face Pine this Friday.
About the Contributors
Zac Ballard, Staff Reporter
Zac Ballard is a senior at Northlake Christian school and is part of the journalism staff. He plans to go to Southeastern Louisiana University to study...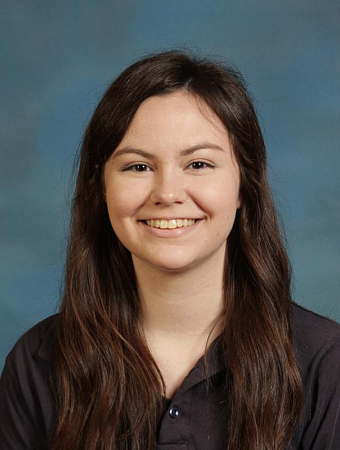 Gabby Messina, Staff Writer and Times Picayune Correspondent
Gabby Messina is a senior at Northlake Christian School. She has attended Northlake since ninth grade, and has
been blessed to be able to pursue her passions...