What's Your Christmas Tradition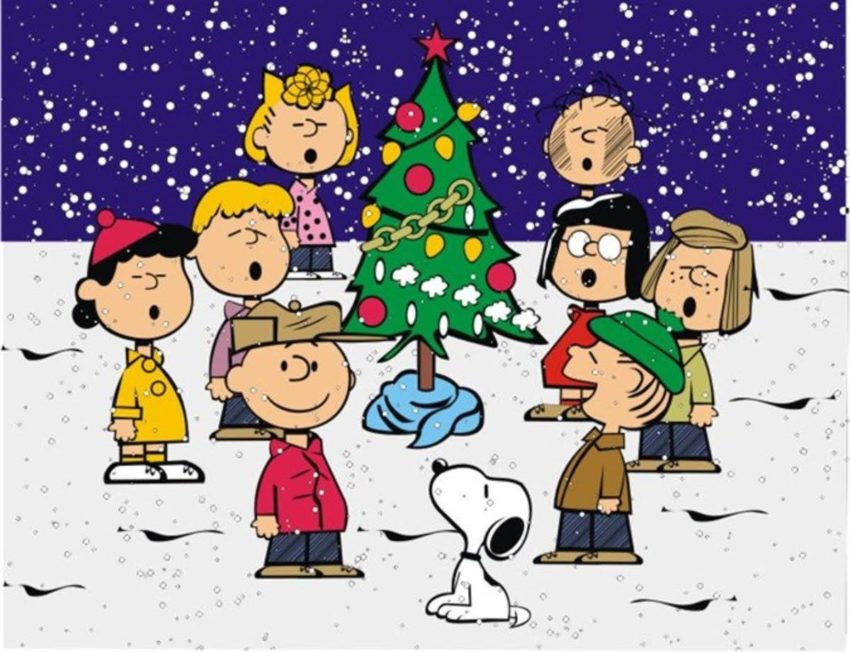 Hanner, Mysterious Reporter
December 12, 2019
Caroling to your neighbors, decorating cookies for Santa, matching reindeer onesies on Christmas Day, whatever it may be, you and many others- willingly or not- all have their own unique Christmas traditions with their family. We asked you what Christmas tradition your family has, and here it is!
Caileigh Christner: "We go to the NOLA Christmas Fest!"
Gregory Ferro: "We decorate the tree together as a family."
Brooke Bell: "Sacrificing turkeys."
Abigail Brown: "To decorate the tree on Christmas eve and head to my grandmothers house and open gifts with her and then on Christmas day we open gifts and then go to church."
Maggie Frosch: "Going on Christmas Eve with my family, in our pjs and with hot chocolate, to see Christmas lights."
Nicholas Gross: "Playing secret Santa between my family."
Andrew Ehrlich:"JOE MAMA!!!"
Matthew Brookover: "Making Christmas cookies as a family."
Margaret Reed: "Church on Christmas Eve, Watching Elf, having a breakfast feast with family in the morning."
Jakob Morales: "Eating Mac and Cheese."
My family eats a giant Christmas breakfast complete with my mom's special hash browns. Don't see your tradition? Let us know below what you and your family do!