Which Northlake teacher would win the Hunger Games?
Hang on for a minute...we're trying to find some more stories you might like.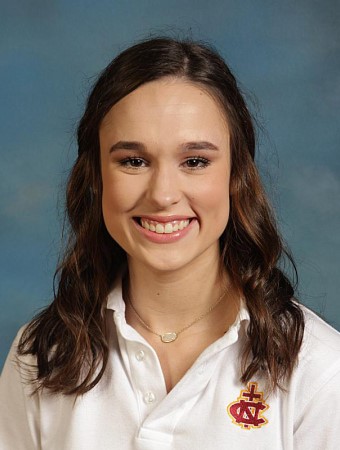 Gabie Dufrene
"I think Pastor Jeff would win the Hunger Games just because he's Pastor Jeff. I feel like if you put him in that situation, he would have a plan to beat everyone. And, he has a ton of kids he can tell to go kick their butts."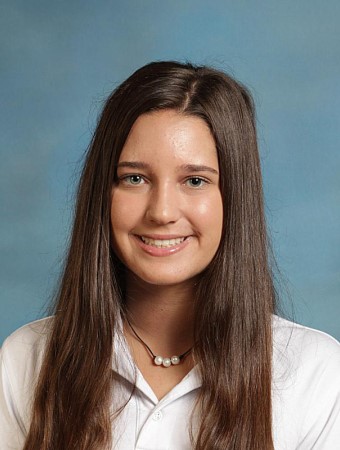 Cassidy Cunningham
"I think that Mrs. Vinson would win the Hunger Games because she's so smart that she could figure out all the puzzles, and she would know how to get through it."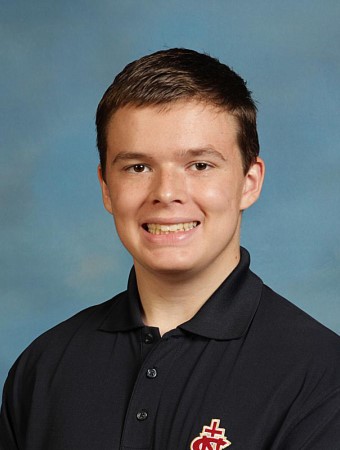 Nathan Mitchell
"Mr. Dixon, because he's one of the strongest teachers, and I feel like he would be the one to win based on pure strength."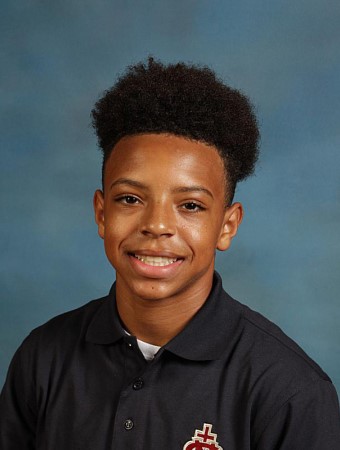 RaShaan Duke
"You know, Dr. Porter is a savage. No one crosses her."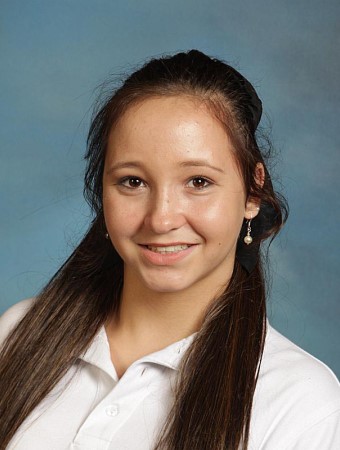 Marena van Duym
"I think Ms. (Sherri) Alker would win the Hunger Games because she's scientifically smart and can think logically."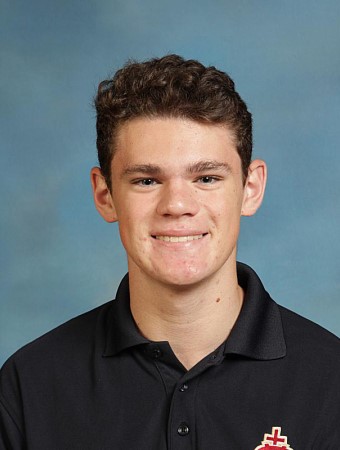 Justus Windom
"Coach Lewellyn would win the Hunger Games based on his pure athleticism."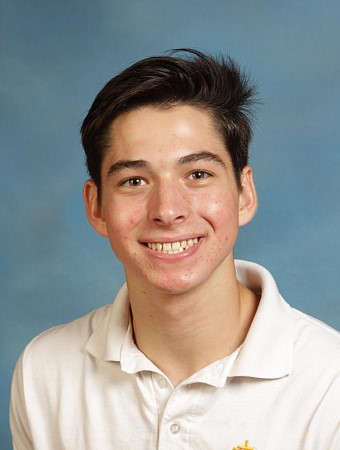 Jackson Picone
"I have to go with Coach Beale…he's a big dude, and he's hungry. When he's hungry, you don't want to mess with him."
About the Writer
Taylor Bourgeois, Staff Reporter
Taylor Bourgeois is currently a senior, attending his fourth year as a Wolverine. He is the Student Body Treasurer, along with also managing for the school's...