What makes you feel better when you are feeling down?
Hang on for a minute...we're trying to find some more stories you might like.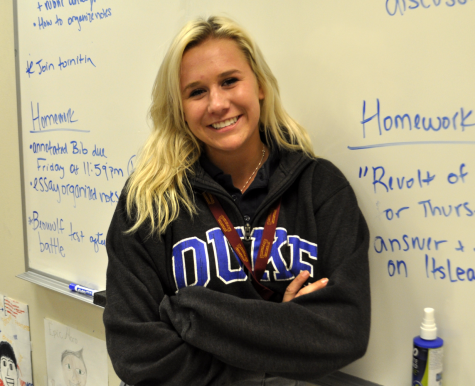 Gabby Ryan, Senior
"My friends help me out a lot whenever I'm feeling down, and really make me feel happy on the inside."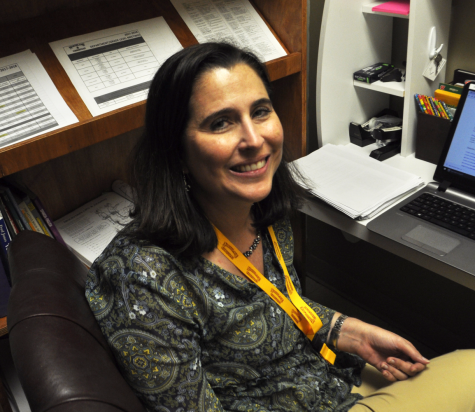 Ellen Bourgeois, Math/English Teacher
"Spending time with people I'm close to, like my good friends and family. Anyone I find encouraging I will talk to when I am feeling down."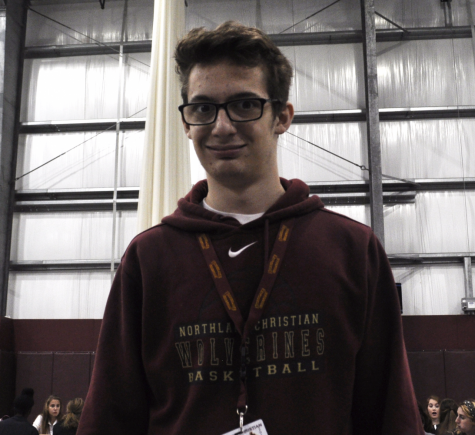 Ben Raymond, Junior
"You know, sometimes whenever I'm feeling down, I think 'What kind of book should I read right now?'"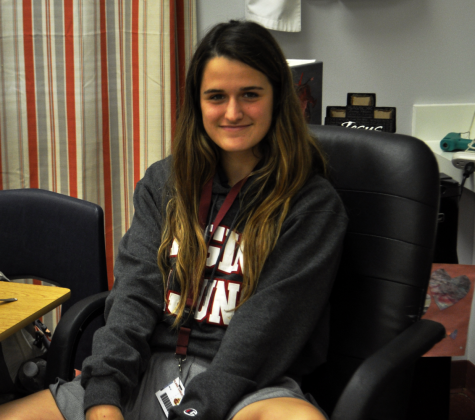 Chloe Cuccia, Senior
"Peanut butter makes me feel better because it's' my favorite food ever. I just had a really terrible math class so I am eating it right now!"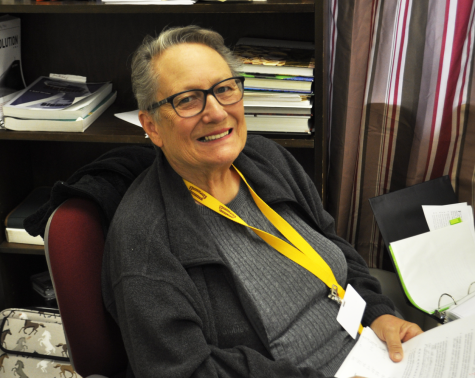 Betty Porter, Math/Science Teacher
"Music. I generally listen to Rich Mullins, he's a Christian singer."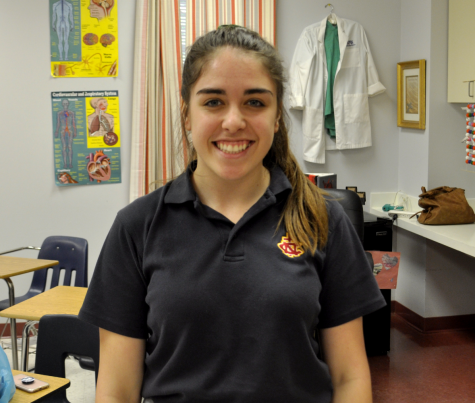 Abigail McLain, Senior
"Hanging out with my friends always makes me feel better. Especially all of (Leadership Council) and Ms. Alker."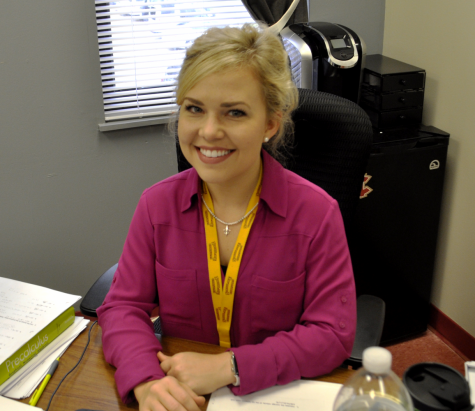 Mallory Ross, Math Teacher
"I enjoy a nice long run. It helps me get out and escape and think through and process some things going on in my life."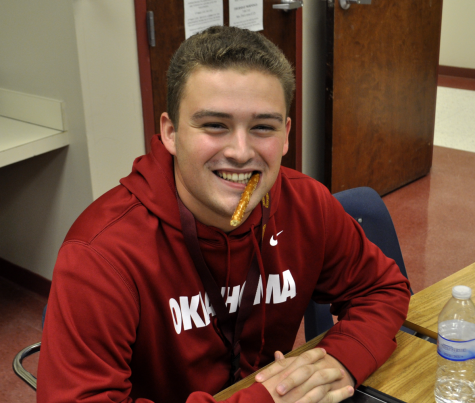 Nathan Newberry, Senior
"My loved ones that help me out anytime I'm down. They just help build me up and encourage me anytime I'm hurting in any aspect of my life."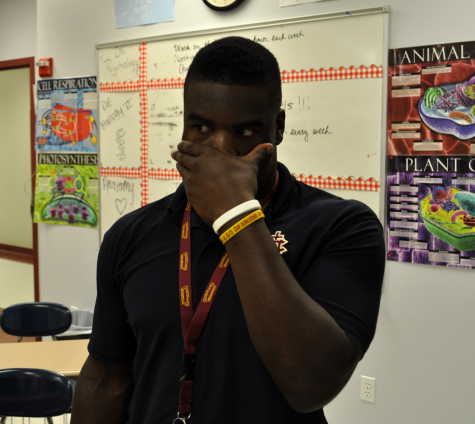 Wesley Brown, Senior
"Definitely some music, man. Whether it's playing it, or listening to it."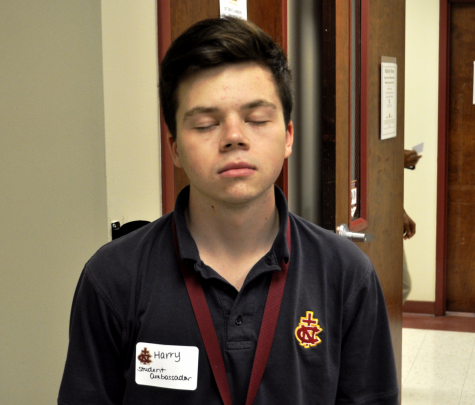 Harry Fontenoy, Junior
"Sleep."
About the Writer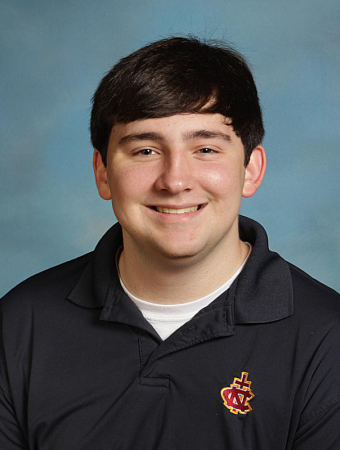 Taylor Bourgeois, Staff Reporter
Taylor Bourgeois is currently a senior, attending his fourth year as a Wolverine. He is the Student Body Treasurer, along with also managing for the school's...