What is your favorite movie and why?
Hang on for a minute...we're trying to find some more stories you might like.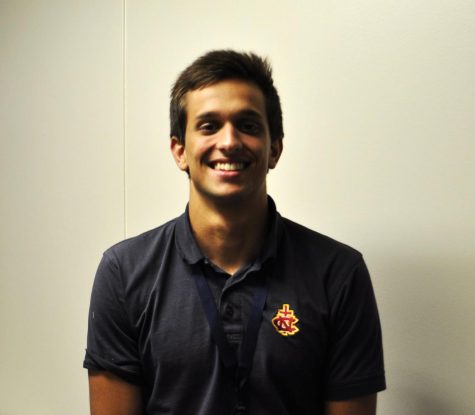 Josh Holloway, Senior
"Forrest Gump, because I like the character Forrest very much, and Tom Hanks does a great job."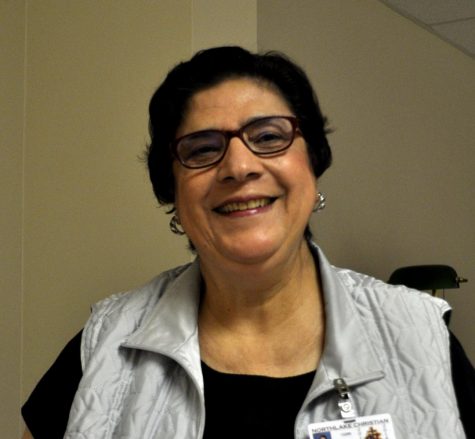 Marlene Flot, Computer Teacher
"My favorite movie is The Scarlet Pimpernel (1982) with Jane Seymour. I love the way that they told the story of the French Revolution, but with lots of humor. It was really, really funny."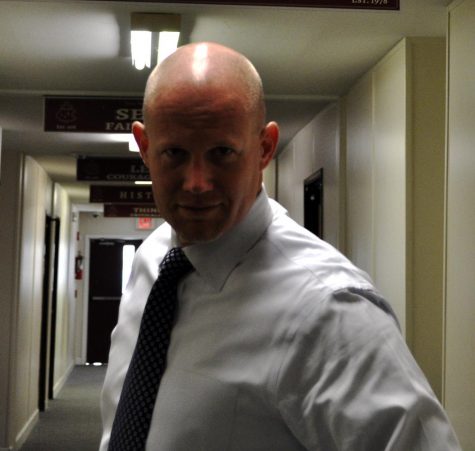 Jeff Ehrhardt, Junior Bible Teacher
"My favorite movie is The Lego Movie, and if you are a senior, you'll know why."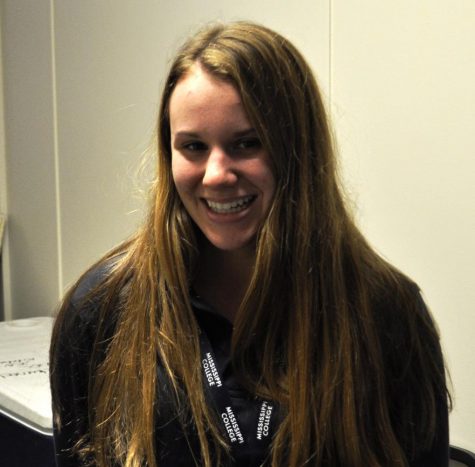 Morgan Marullo, Senior
"Christmas with the Kranks, because it's funny and Christmas is the best holiday ever."
Andy Chance, Senior Bible Teacher
"I like Gladiator with Ridley Scott. I like all the action and those big battle scenes. I also like the music. Sometimes I listen to the soundtrack, it really gets me pumped up."
Molly Ehrhardt, Junior
"I have a lot of favorite movies, most of them are Disney, but the High School Musical trilogy is amazing."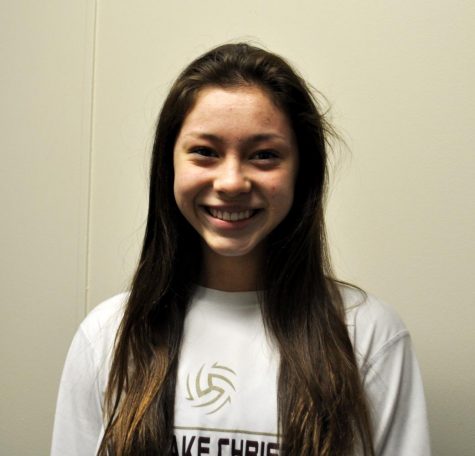 Abby Cramond, Junior
"Well, I recently just saw It, and while I don't normally like horror movies, this had really well-timed scares and I just loved it."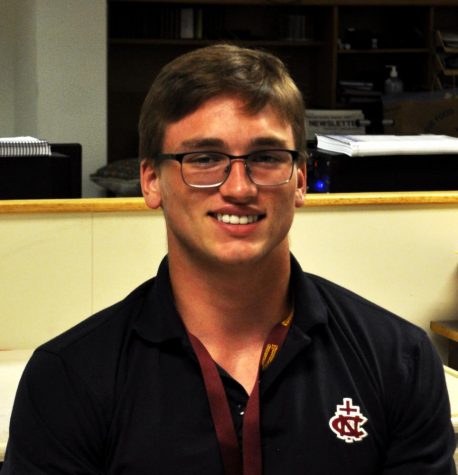 Clay Thrasher, Senior
"I like The Revenant because Leo almost gets eaten by a bear."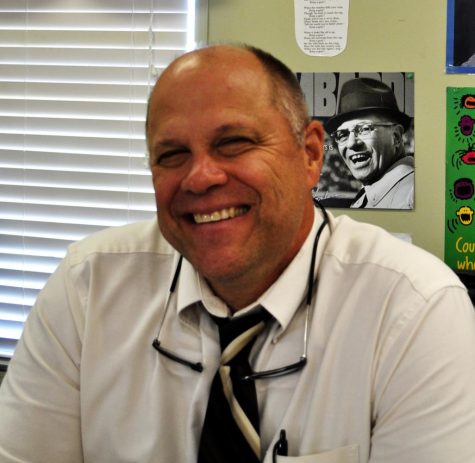 Trip Holloway, Sophomore Bible/American History Teacher
"I think one of my favorite movies was the 1959 version of Ben-Hur. The reason I like it so much is it's got a lot of action, one of my favorite actors is in it, Charlton Heston, and it points to salvation through Christ, and just how Jesus changes the lives of so many people."
About the Writer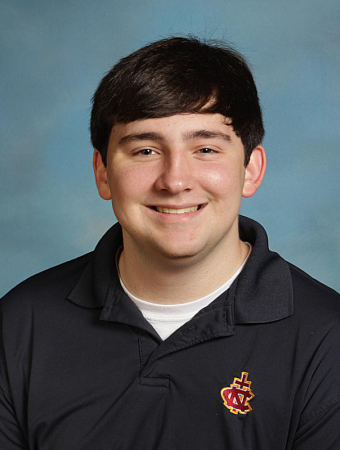 Taylor Bourgeois, Staff Reporter
Taylor Bourgeois is currently a senior, attending his fourth year as a Wolverine. He is the Student Body Treasurer, along with also managing for the school's...