Theatre broadens opportunities for students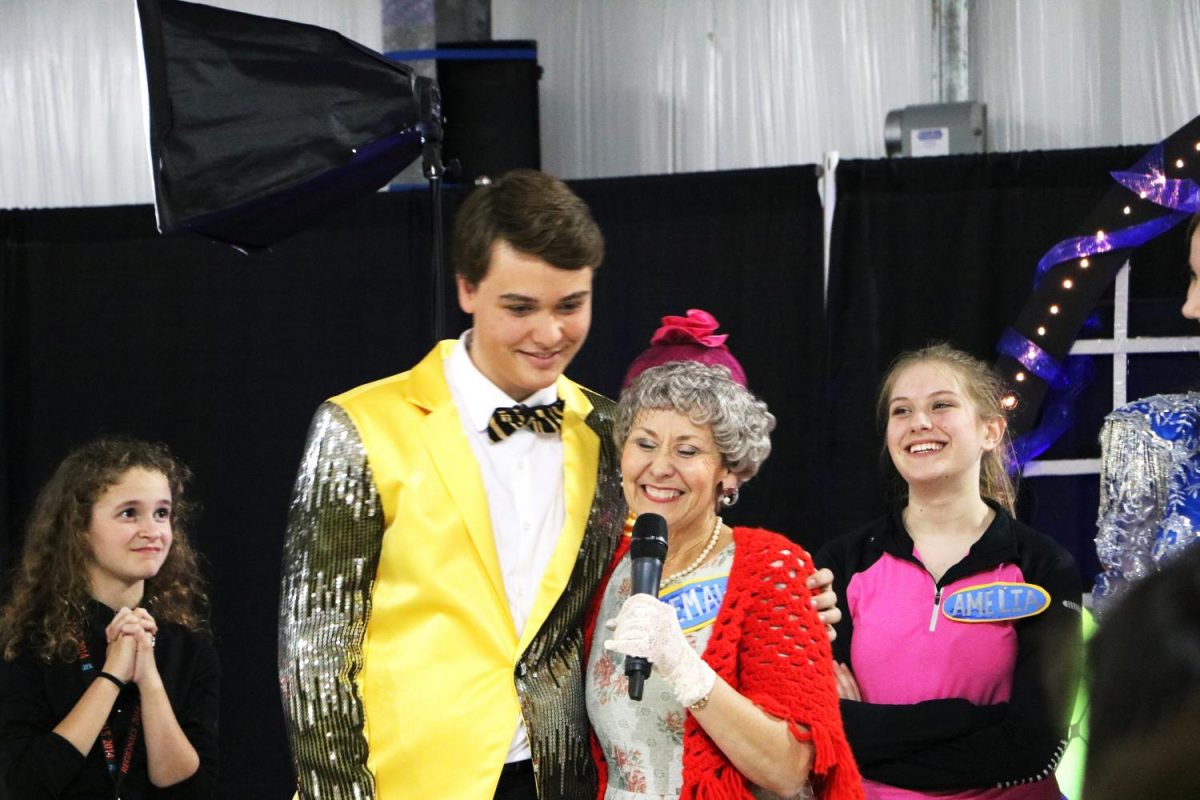 Taylor Bourgeois, Staff Reporter
September 21, 2017
By joining the theatre program, one can gain not just acting skills, but skills that will help in many ways throughout life. Northlake Christian School music, Bible, and theatre teacher Kelann Sigl has taught numerous classes at Northlake in her 14-year career, but theatre is her passion.
  "Since I was little I remember being involved in theatre," Sigl said. "I was in plays in grammar school, as we used to call it, and then in high school I was very involved in theatre also."
  After high school, Sigl remained active in theatre, participating in some Shakespearean plays during her one year at Loyola and two shows as she finished college at Louisiana State University. She also did community theatre during her time in law school and participated in her favorite performance, the British comedy Run for Your Wife.
  "My time in theatre I attribute to any success I've had in a courtroom," Sigl stated. "To feel comfortable to stand up and speak to somebody, just in conversation, or to a jury."
  Sigl was later hired by Northlake to teach fifth and sixth grade Theatre. Not long after, she ended up replacing the elementary teacher (which at the time was kindergarten-through-eighth grade) because of her absence after Hurricane Katrina in 2005. Soon enough, Northlake's theatre program began to expand, as Sigl was directing after-school plays for the elementary. It became so successful, that Sigl brought both after-school plays and classes to the Upper School. Now, she teaches Theatre for all three schools, along with kindergarten-through-fourth grade Music, and fifth grade Bible.
  For someone interested in participating in the after school plays, Sigl advises that "there must be a level of commitment and communication."
  Although it varies by role, cast members can expect to rehearse after school at least once a week, along with Saturday rehearsals as the play draws near. Members of the main cast may also be checked out of school the week during the play for extra practice.
  Although some may be nervous about getting on stage, Sigl encourages students to try anyway.
"You can become another character, and leave those insecurities and fears behind," Sigl said.
If interested in joining, one can email Sigl at [email protected] for more information.
 The Upper School theatre program will be performing two one-act plays from Oct. 26 to 28 and the entire school will perform The Aristocats from Feb. 22 to 24.