Northlake Christian chapels experience makeover
Gabby Messina, Staff Reporter and Times Picayune Correspondent
March 9, 2018
Filed under News
Hang on for a minute...we're trying to find some more stories you might like.
Throughout the years, weekly chapel times at Northlake Christian School have become rather routine. The students gather in the wood gym where they convene with their grade level to worship, listen to a message, then are finally dismissed to their next class.
For a time, students were no longer excited to attend these weekly sessions, but instead using their weekly chapel times sleeping or cramming in last night's homework.
Starting in January and carrying on into the school year, Northlake's Ministry Skills class took it upon themselves to change this. Students are now allowed to sit where they please, and with whom they choose. Their goal is to make the students more comfortable, and more willing to express their faith.
More changes have been made, such as the inclusion of more popular worship songs, new speakers to deliver the message, and a warmer, more comfortable atmosphere.
"Chapel's atmosphere has always felt like no one wanted to be there," said Molly Ehrhardt, a junior at Northlake. "This year I think the students have matured a lot and there are more students who aren't afraid to show their faith."
Even though these changes have only recently occurred, massive improvements have already been seen. Students seem much more interested throughout chapel, and are generally more excited to attend it every Thursday.
"I actually look forward to chapel now. I used to hate it and thought it was so boring. I love everything we've done with it," Erhardt explains.
Northlake Christian's chapels have been revolutionized for the good. Every alteration has benefitted the student body, both spiritually and emotionally, and will continue to do so in the years to come.
About the Contributor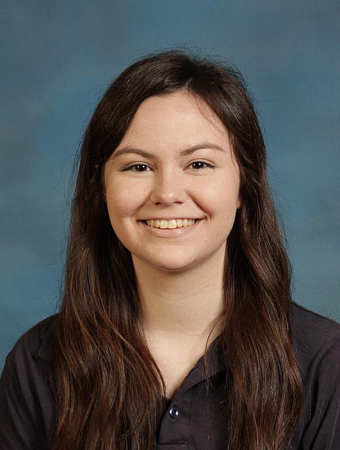 Gabby Messina, Staff Writer and Times Picayune Correspondent
Gabby Messina is a senior at Northlake Christian School. She has attended Northlake since ninth grade, and has
been blessed to be able to pursue her passions...